Go to Bottom
Our Building Designers Are The Home Extension Specialists!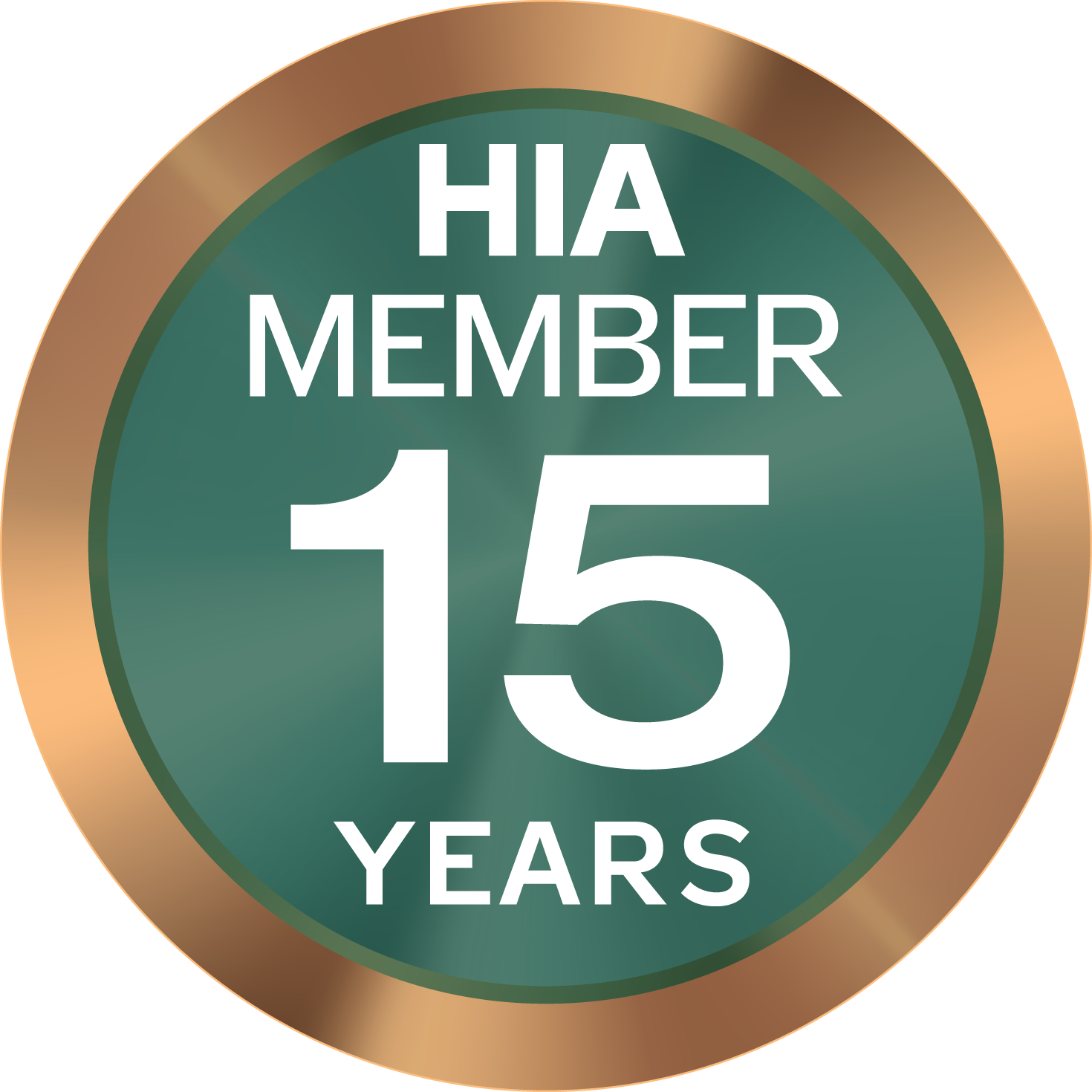 If you love where you live, but you've outgrown your home or it no longer suits your lifestyle, we can help. Melbourne home extensions and house renovations have never been so easy!
Our professional service includes both design and drafting services, obtaining all the required building permits and assessing builder's quotes. We take the stress out of building, extending or renovating your home.
RFT Solutions building designers in Melbourne will design a home extension that blends perfectly with your home, meets your families needs and typically saves a hefty 10-20% on home extension costs.
We will:
Design your new home, extension or renovation
Obtain all permits
Tender documentation to recommended builders
Assess builders' quotes
You receive:
A skillful building design that realises your expectations
Savings of 10-20% on construction costs
Quotes from builders recommended by building surveyors
A beautiful and soundly constructed home
What People Are Saying?
So you have decided to build, extend or renovate, but what are your options?
For most people, trying to find building professionals is a time-consuming and stressful process. Not knowing who to contact, or what industry standards to expect can lead to costly mistakes and huge delays in the building process.
Your new home, extension or renovation is one of the biggest financial investments in your life. Don't waste your money and time with unqualified practitioners or nonprofessionals.
Architects design what they wish to see. Builders design to maximise their profit. 

RFT Solutions design to your expectations and your budget

.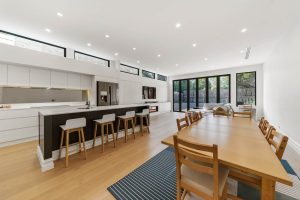 Our Melbourne building designers qualifications and experience in building design, understanding builders pricing systems, managing your budget and obtaining permits in difficult situations will help you achieve the best design and the best build as per your expectations.
We ensure you get the best quality building professionals at the best price. RFT Solutions will obtain and send you quotes from the other required building professionals for your project – land surveyors, structural/civil and soil engineers, energy assessors, building surveyors – and work with them on the building design to find what works best for you.
No template designs you didn't ask for or architectural designs that will blow your budget twice fold.

If you want your new home, extension or renovation to be designed and built according to your individual requirements then choose to work with professionals with years of experience and the educational qualifications.  
We use clear and concise communication to identify the scope of work and budget for your project combined with process and risk management to prevent details being overlooked and to identify/avoid/reduce/manage any problems.   
RFT Solutions will be with you throughout all the stages of building your new home, extension, or renovation right through to you moving into your dream home.
Melbourne Home Extension Ideas & Inspiration
RFT Solutions provides building design and drafting services for home extensions, new homes and developments across Melbourne including Richmond, Hawthorn, Kew, Toorak, Balwyn, Malvern and Camberwell.  
View our building design project gallery for more home extension ideas and inspiration.
WHY CHOOSE RFT SOLUTIONS?
If you're building a new home, house extension or renovation, RFT Solutions offer peace of mind. Our goal is to save you time, money and achieve a result you love. Contact us today (03) 9421-2222 for a free consultation.