Brighton Extension Design & Drafting Services
Do you call Brighton home? If so, we know why: you love your footy, you love the Yarra, and you love a great place to live in Victoria. At RFT Solutions, we're proud not only of Brighton's great people but of carrying out the kind of home extensions Brighton locals can love, live in and cherish forever.
One of Melbourne's most popular inner-city suburbs, people love Brighton for the shopping, the eating and the cafes, but it's also the perfect place for singles and professionals to live – and great for families too! So it's no surprise to us that rather than move, it's home extensions Brighton people prefer.
Here at RFT Solutions, we can do the home extension Brighton that your family can be truly proud of. It's an affordable solution to adapt your existing home to your changing lifestyle, adding considerable value to the future sale price, or just make your house something you truly love to live in.
WHY CHOOSE RFT SOLUTIONS?
If you're building a new home, house extension or renovation, RFT Solutions offer peace of mind. Our goal is to save you time, money and achieve a result you love.
Why do Brighton locals love our home extensions?
Our services: RFT Solutions provides the sensible and affordable way to build a new home, renovate or extend in Brighton. And beyond! We'll take care of everything, from drafting to builders quotes, permits, construction cost estimates, building surveyors, engineers energy assessors – and more!
Our expertise: We've been designing home extensions in Brighton for over 20 years. We can also design your new home or development, no matter where you are in Melbourne.
Our relationship: Trusting RFT Solutions with your next home extension means there's nothing left for you to do other than sitting back and let us take care of everything. We'll ensure that only the best consultants will work on your dream home extension.
Our experience: You don't become Brighton's preferred home extension specialists without having the most skilled building designers out there. We'll ensure your home extension blends perfectly with your existing home, your lifestyle, your vision, and your budget.
Your savings: Home extensions are not cheap, which is why you need RFT Solutions. We can deliver a 10-20% saving on typical construction costs because of our sensible and proven process that is individually designed just for you.
Your home: Because your home is your most expensive asset, we know the cookie-cutter approach will just not do. Our home extensions are tailored precisely to your specifications, your vision, and your dreams.
About Brighton
Brighton is one of Melbourne's most exclusive suburbs, located south of the city between Elwood and Hampton and fronting Port Phillip with its stretches of beautiful sandy beaches.
Brighton is well serviced with a diverse selection of separate shopping precincts. The major centre of Brighton is situated along Church Street and offers supermarkets, a cinema at the Dendy Plaza Shopping Centre and a selection of high-end fashion and beauty establishments. Bay Street in North Brighton is a historic shopping strip where cafes and restaurants blend in with fashion and gift shops. Near the Gardenvale station is Martin Street where there's a mix of gourmet food outlets and contemporary retailers. And finally, the coastal thoroughfare of The Esplanade is dotted with a selection of hotels and a small commercial hub opposite the Middle Brighton Baths.
Example of Brighton Home Extension
Love your Brighton home? Keep it with an RFT home extension!
Love Brighton? Why not stay in Brighton rather than move away and let RFT Solutions take care of a perfect home extension for you? Add more space or reconfigure existing space to create a personalised and sustainable home that perfectly matches your lifestyle and budget.
For another home extension Brighton that RFT Solutions can be proud of, ask about a free consultation today!
CONTACT US TODAY AT (03) 9421-2222 TO ORGANISE A FREE CONSULTATION.
What People Are Saying?
We've drafted and designed everything from double story extensions to California bungalow renovations for clients across Melbourne's inner, south east and eastern suburbs. What did they have to say about working with RFT Solutions? Read some of our customer reviews to find out!

Thank you, Michael for helping us get our building project underway. I think that your services would be invaluable for anyone undertaking a major renovation of their house.
Domenic Cristiano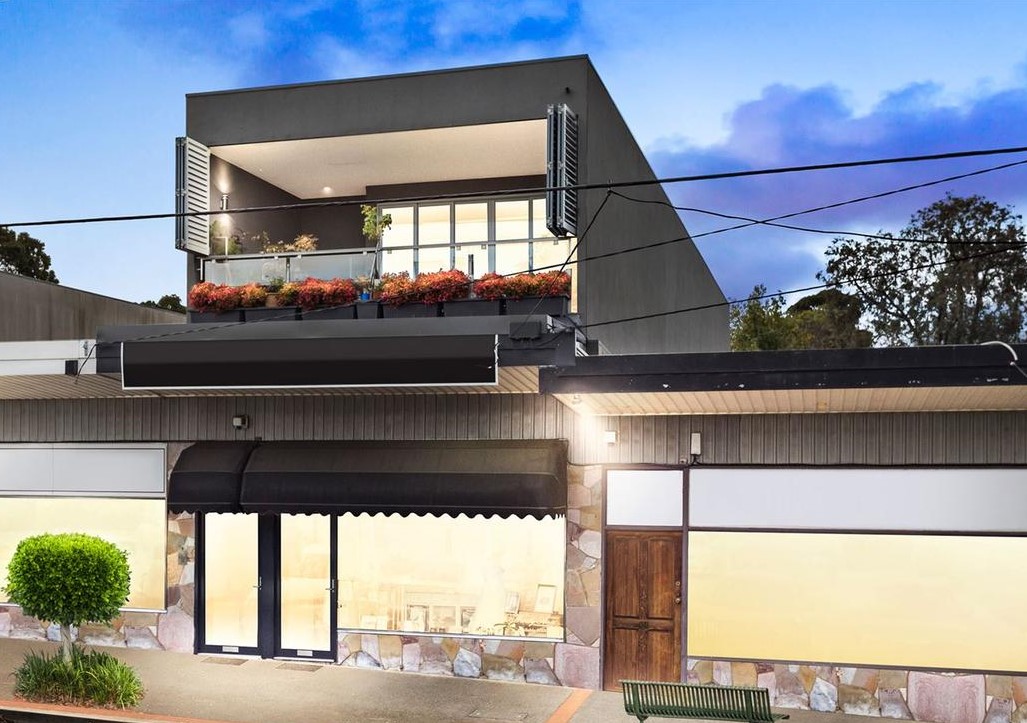 Thanks to Michael and the team for making the process of adding space to our home so easy... We couldn't be happier with the result and would definitely recommend your services...
Julian Reynolds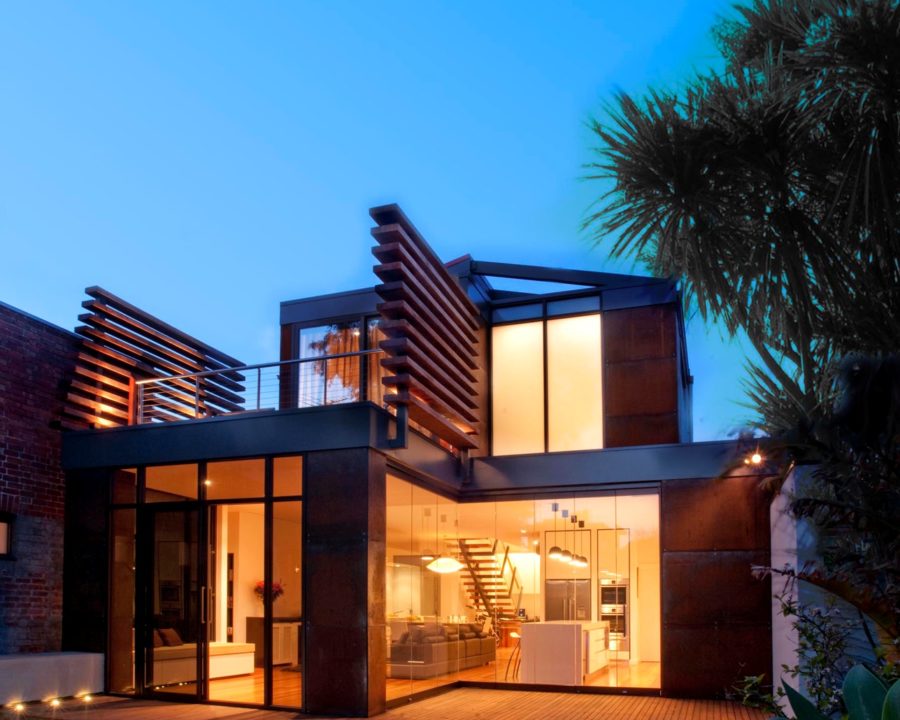 Thank you RFT Solutions! Great design ideas for our home extension... We are happy to recommend RFT Solutions and would have no hesitation in using them again..
Michael Sullivan
WHY CHOOSE RFT SOLUTIONS?
If you're building a new home, house extension or renovation, RFT Solutions offer peace of mind. Our goal is to save you time, money and achieve a result you love.