Blackburn Extension Design & Drafting Services
If you live in beautiful Blackburn, we know why. The parks, the entertainment centres – there's a lot to love. It's why our Melbourne building designers are more than proud to design the amazing home extensions Blackburn locals will cherish forever.
Blackburn is one of the grandest Melbourne suburbs of them all. 14,000 people call it home, living in some of the best homes and tree lined streets anywhere in Melbourne. So it's easy to understand why it's home extensions Blackburn locals often go for.
Why's that? Because Blackburn locals really love Blackburn – and they don't want to move! An RFT Solutions home extension is an affordable solution that means your home can keep up with your modern lifestyle.
The home extensions Blackburn locals love the most are low-stress, easy, and always on time and budget and built to the highest of quality standards.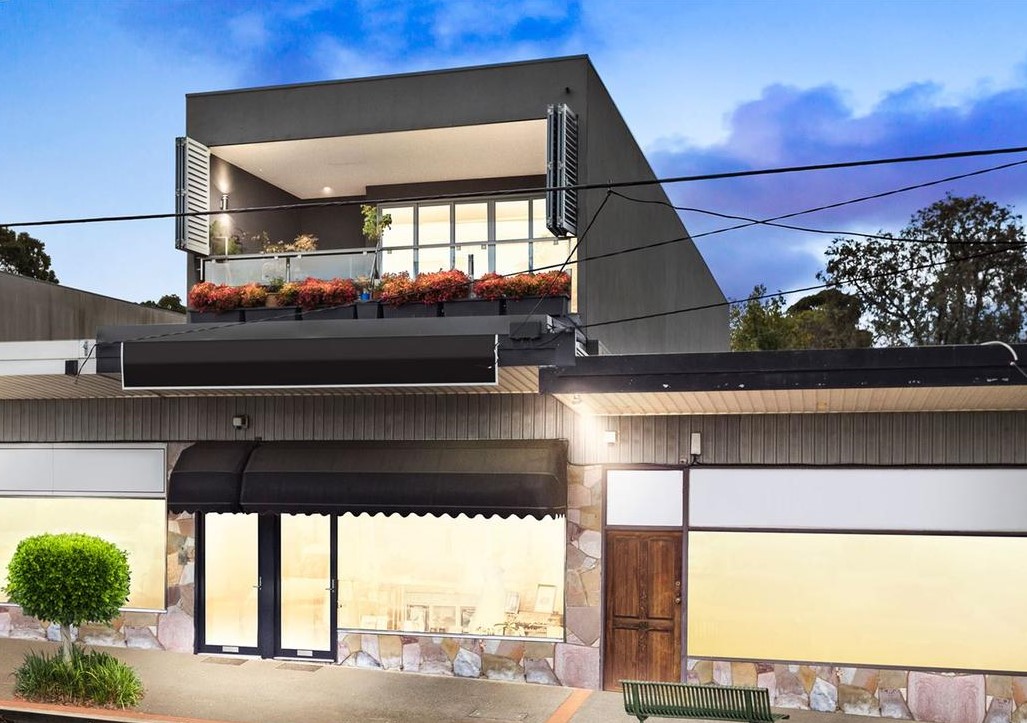 WHY CHOOSE RFT SOLUTIONS?
If you're building a new home, house extension or renovation, RFT Solutions offer peace of mind. Our goal is to save you time, money and achieve a result you love.
So why exactly do Blackburn locals love our home extensions?
RFT's services: For the hassle-free way to build, extend or renovate, we'll do your home extension design, drafting, get your builders quotes, arrange your tender documentation and permits, and manage all of those surveyors, engineers and assessors. Easy!
RFT's know-how: We do the home extensions Blackburn locals can trust, but that's not all! We'll also handle the designs of your new home or development all across Melbourne, just as we've been doing for decades!
RFT's quality: With an RFT Solutions home extension, you can afford to sit back and relax. We'll get all the permits and building cost estimates, and make sure that only the best builders and tradies work on your project.
RFT's skills: For the sort of home extensions Blackburn has come to trust, you need the most skilled designers – full stop. Our team will work with you to ensure your extension blends perfectly with your home, your budget, your personality and your dreams.
RFT's savings: Did you know you can count on 10-20% reduced house extension construction costs simply by trusting your Blackburn home extension to RFT Solutions? Our no-nonsense, eminently professional approach means you'll have a dream home and change in your pocket.
Your dream home: Forget the cookie-cutter approach. The home extensions Blackburn locals really want are tailored exactly to your tastes, specifications, lifestyle, budget and personalised wishes – that's our pledge to you!
Example of Blackburn Home Extensions
Love Blackburn? Don't move … stay!
Love the shopping, the fashion, the dining, the tree-lined streets and (best of all) your current home? If you really love Blackburn, don't move away … stay! The sort of home extensions Blackburn locals love us for giving you space, the latest mod-cons, and a truly personalised, liveable and sustainable home for years and years into the future. Whether a build, a renovation or a beautiful home extension, we'll make the impossible possible on your budget.
And here at RFT Solutions, we're proud of Blackburn too!
A residential suburb 17 km east of Melbourne CBD, Blackburn is truly a sight to behold.  The town was thought to be named after James Blackburn, the designer of Melbourne's Yan Yean water supply. Treading the southern part of the suburb and you will found the known  Blackburn Creek.
And if you want some fun and recreation, the suburb offers parks, cafes, restaurants shopping centres and entertainment amenities for you to enjoy. Whatever you want, there's always something fun to do in Blackburn. And RFT Solutions wants to help you call Blackburn home for years to come, so give us a call on (03) 9421 2222 to find out what we can do for you today.
What People Are Saying?
We've drafted and designed everything from double story extensions to California bungalow renovations for clients across Melbourne's inner, south east and eastern suburbs. What did they have to say about working with RFT Solutions? Read some of our customer reviews to find out!

Thank you, Michael for helping us get our building project underway. I think that your services would be invaluable for anyone undertaking a major renovation of their house.
Domenic Cristiano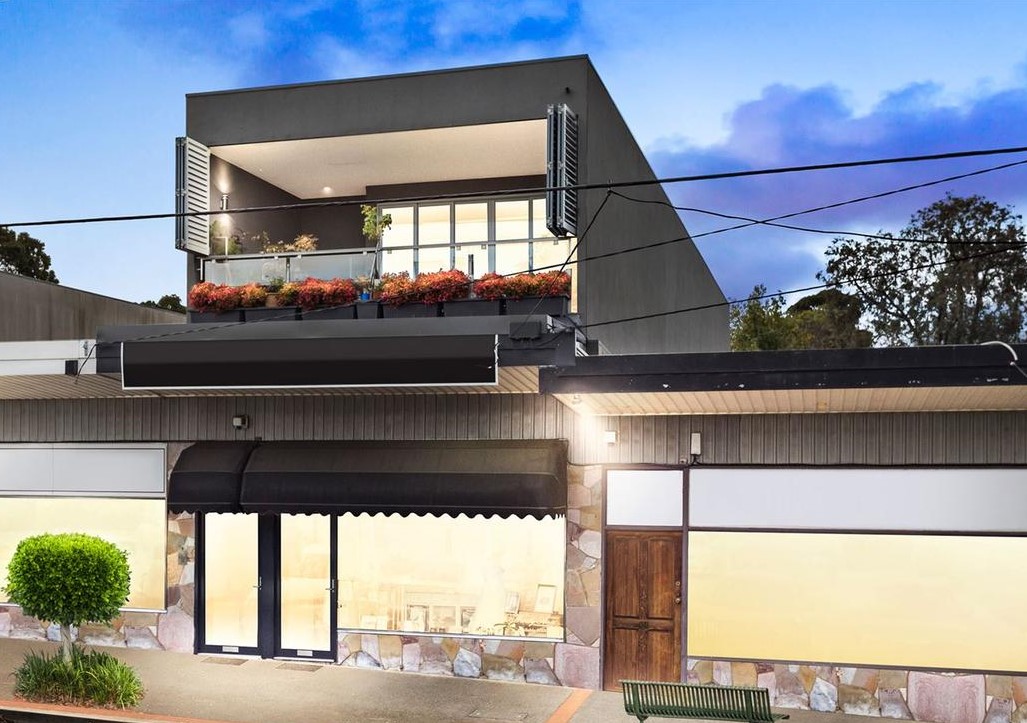 Thanks to Michael and the team for making the process of adding space to our home so easy... We couldn't be happier with the result and would definitely recommend your services...
Julian Reynolds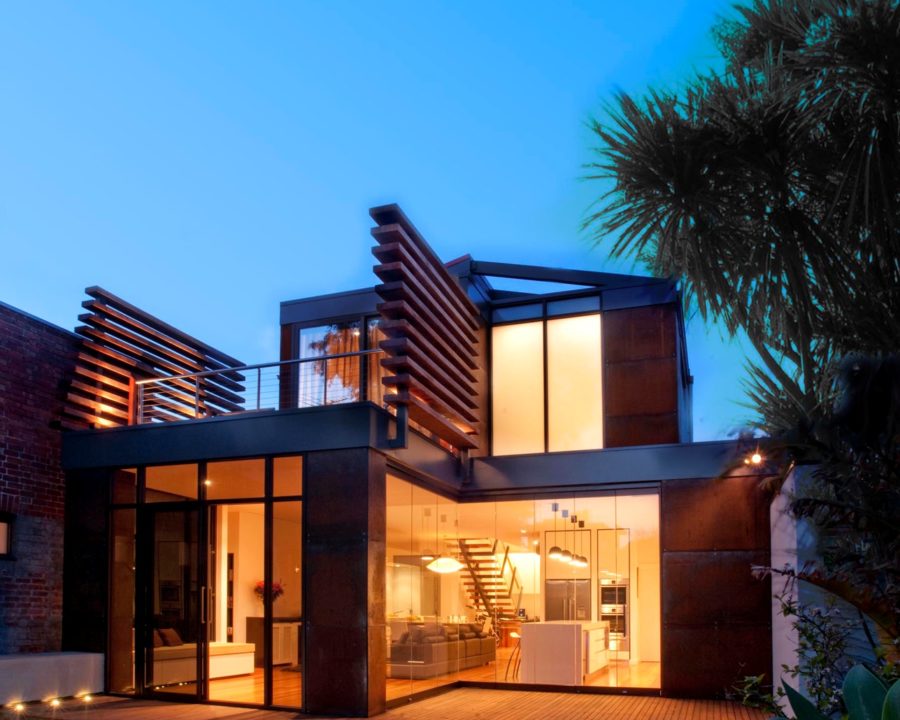 Thank you RFT Solutions! Great design ideas for our home extension... We are happy to recommend RFT Solutions and would have no hesitation in using them again..
Michael Sullivan
WHY CHOOSE RFT SOLUTIONS?
If you're building a new home, house extension or renovation, RFT Solutions offer peace of mind. Our goal is to save you time, money and achieve a result you love.