Specialist Extension Designers
Love where you live but your family has simply out-grown your home? Need some more space but you're dreading the idea of saying goodbye to your house or the long, disruptive and stressful process of selling and buying? A home extension could be the answer for you. A home extension is one of the biggest financial investments in your life. RFT Solutions' professional experience will help you spend as little as possible yet get the best return. RFT Solutions has over 40 years of combined experience when it comes to designing and managing home extensions in Melbourne. We've been providing with Melbourne home extensions and renovations for over a decade throughout the inner and outer suburbs, with a comprehensive service including home extension design,
drafting
, obtaining
builders quotes
and more - and always delivering a beautiful, quality home that matches and even surpasses your expectations.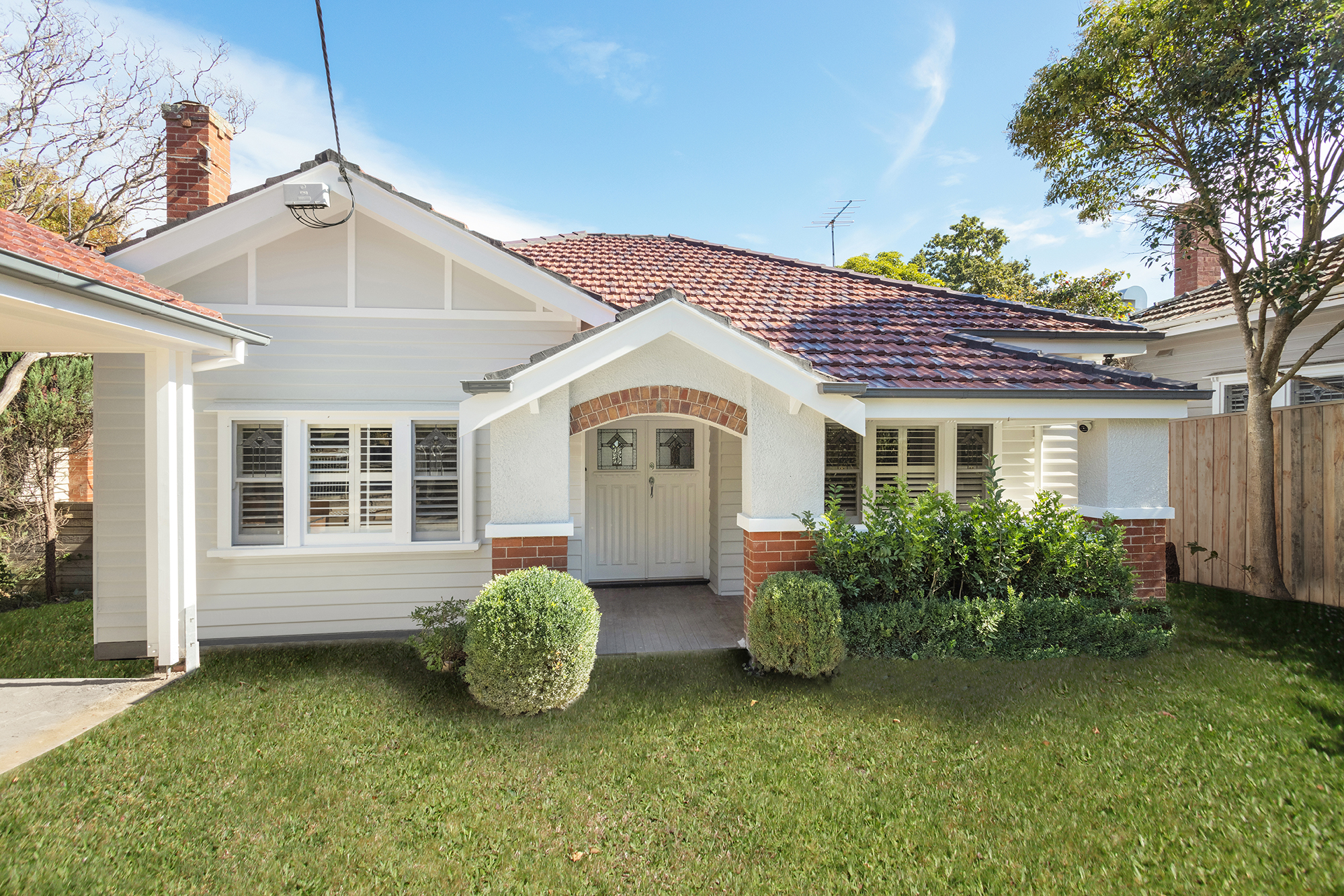 WHY CHOOSE RFT SOLUTIONS?
If you're building a new home, house extension or renovation, RFT Solutions offer peace of mind. Our goal is to save you time, money and achieve a result you love.
Types OF Home Extensions
No matter what your needs are, RFT Solutions can design the perfect extension for your home and budget.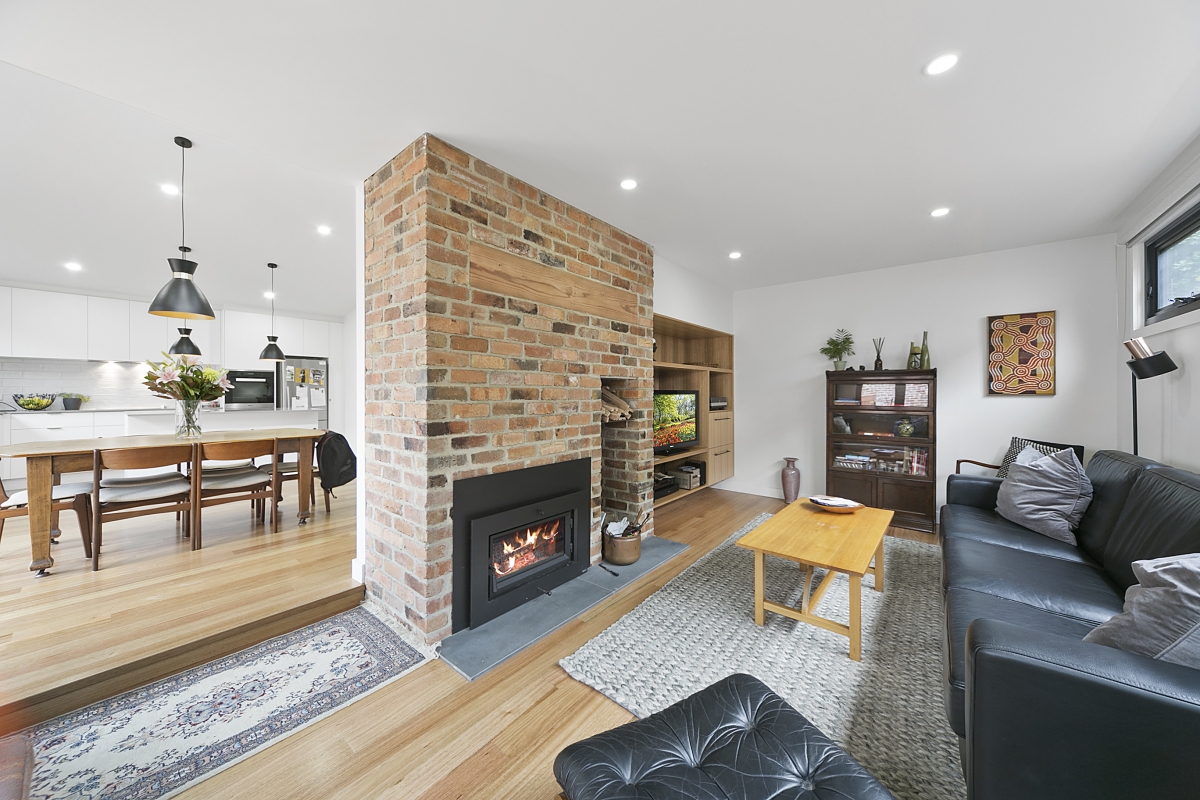 Single Storey Extensions in Melbourne
If you're running out of room inside but you have some space around you, a single storey extension may be the perfect solution. They're normally quite straightforward both structurally and in terms of council approval, so you get great bang for your buck whilst allowing for the total transformation of your living space. Large, single storey homes are also perfect for letting your design creativity run, with open floor plans and alfresco living areas always popular options. If you're considering a single storey extension, RFT Solutions will take the time to truly listen in order to deliver you exactly the home you're dreaming of for a truly improved lifestyle.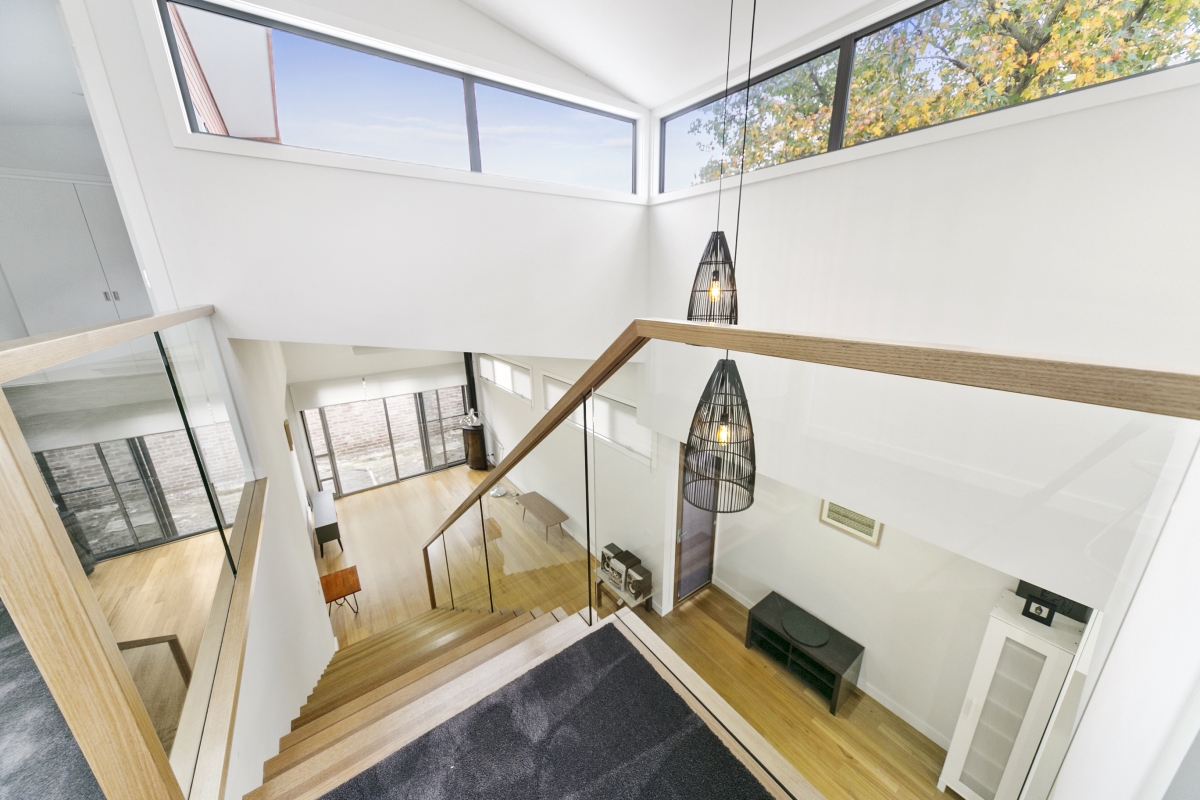 Double Storey Extensions in Melbourne
No desire to move out and no land to spread out? RFT Solutions can help you build .. up! Believe it or not, double storey extensions can often be more cost-effective than spreading out on the ground floor, as it won't mean excavating, pulling out trees, compromising access or putting in retaining walls – and the brilliant view from the top is always free of charge! Adding another floor is also less disruptive and you don't have to touch your beloved garden – and RFT Solutions will take care of all the building permits whilst designing and arranging the construction of your fabulous new level. RFT Solutions has been handling the sort of quality double storey home extensions Melbourne homeowners will continue to be proud of for decades to come. We take care of every last detail to meet and then exceed your two-storey vision.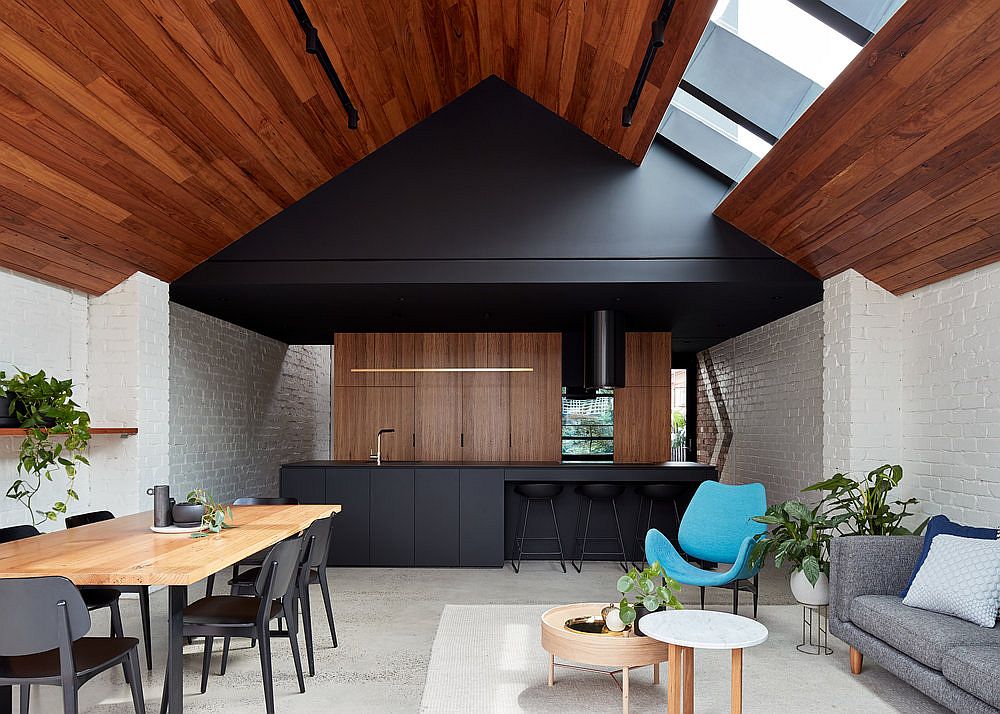 Heritage Building Extensions in Melbourne
Heritage homes often have the beauty, elegance, character and design that have stood the test of time – and will continue to do so for generations to come. If you're in love with your heritage home and its enviable streetscape but it's a bit of a squeeze or it doesn't live up to your more modern living standards, an RFT Solutions home extension could be the answer. Heritage homes were built in a different time for different lifestyles, needs and desires, and cottages can be particularly squeezy and leave you wanting more space for casual entertaining and modern living.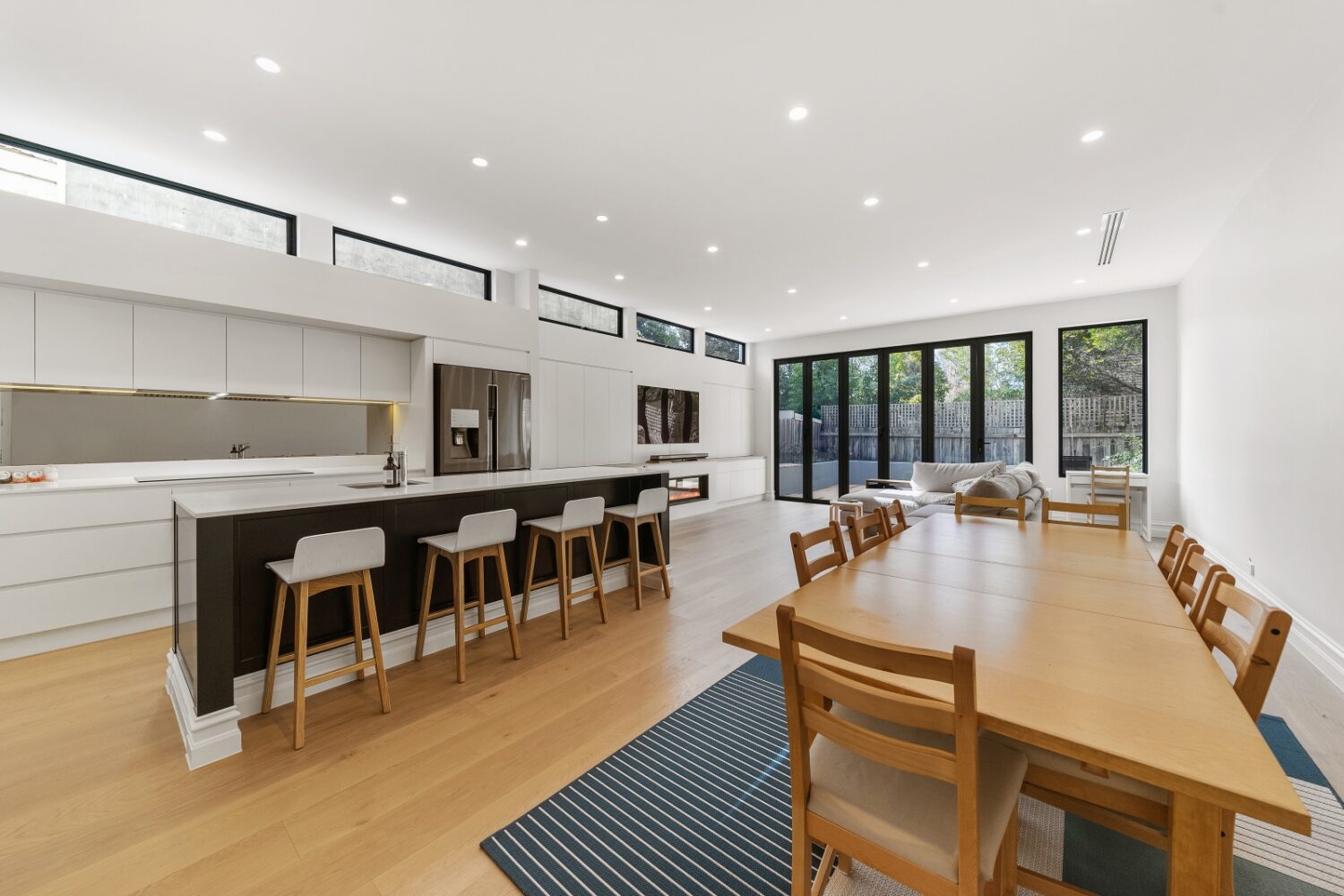 Melbourne Home Extension Design Services
With over four decades of combined experience, the team at RFT knows exactly what it takes to turn your heritage building into a residence of your dreams – without compromising the original style and character of the classic home you love. Want to know more about the sort of home extensions Melbourne homeowners have been raving about? Call RFT Solutions' building designers in Melbourne for a free consultation today.
What People Are Saying?
We've drafted and designed everything from double story extensions to California bungalow renovations for clients across Melbourne's inner, south east and eastern suburbs. What did they have to say about working with RFT Solutions? Read some of our customer reviews to find out!

Thank you, Michael for helping us get our building project underway. I think that your services would be invaluable for anyone undertaking a major renovation of their house.
Domenic Cristiano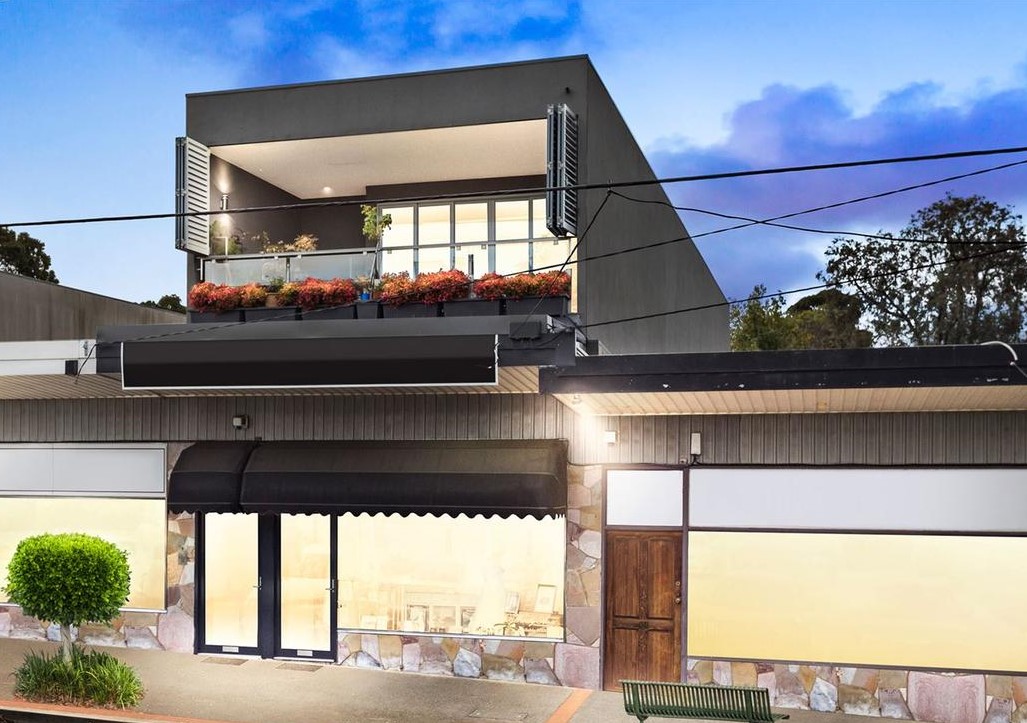 Thanks to Michael and the team for making the process of adding space to our home so easy... We couldn't be happier with the result and would definitely recommend your services...
Julian Reynolds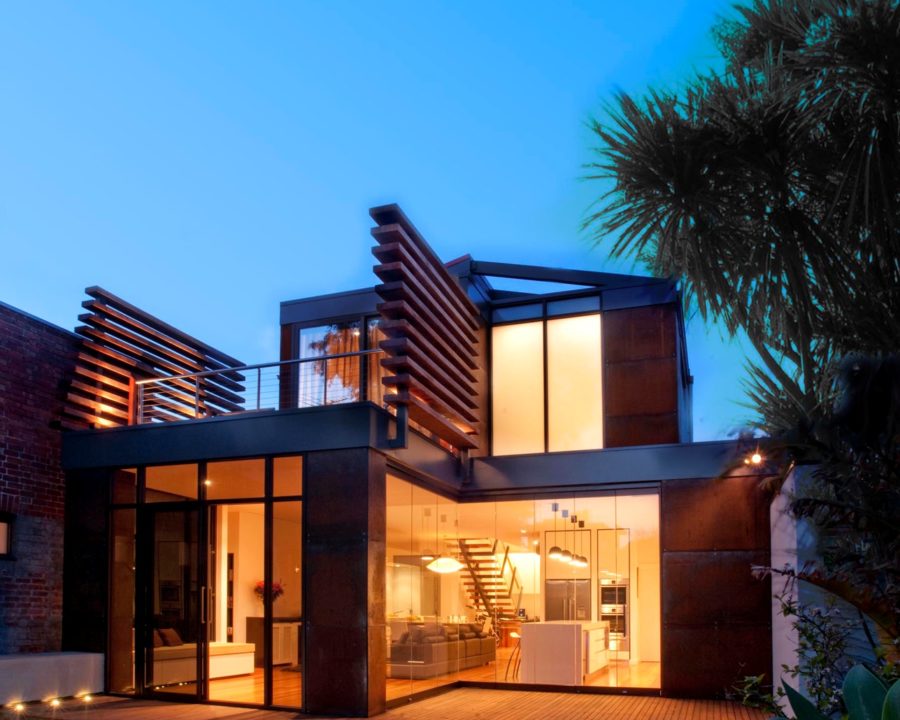 Thank you RFT Solutions! Great design ideas for our home extension... We are happy to recommend RFT Solutions and would have no hesitation in using them again..
Michael Sullivan
WHY CHOOSE RFT SOLUTIONS?
If you're building a new home, house extension or renovation, RFT Solutions offer peace of mind. Our goal is to save you time, money and achieve a result you love.