Our Mission
RFT Solutions' mission is to provide our clients with value for money, outstanding service and superior building solutions.
With more than 40 years combined experience in the building industry RFT Solutions has provided home extensions, house renovations and new homes in Melbourne's inner and outer suburbs.
RFT Solutions draws on the experience of our director, Michael Caleo, to reduce building costs associated with house extensions, home renovations and new homes during the design stage.
Michael has been purchasing properties and extending and/or renovating them since the 1990's. He has also completed his own developments and so his understanding of what is involved is immense. He is aware of the various potential problems arising once the builder begins construction and so his team of Melbourne building designers are able to reduce the risk of such problems occurring.
We offer a superior yet simple solution that enables you to realise your lifestyle dream sooner rather than later.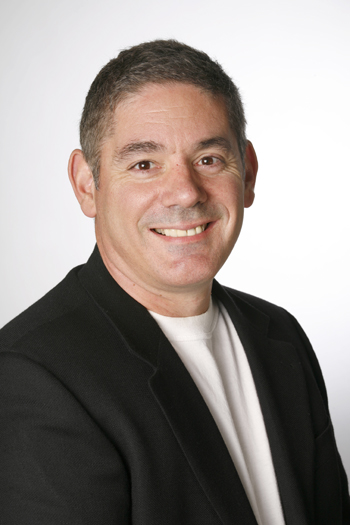 WHY CHOOSE RFT SOLUTIONS?
If you're building a new home, house extension or renovation, RFT Solutions offer peace of mind. Our goal is to save you time, money and achieve a result you love.
Dear Clients
Our Melbourne building designers qualifications and experience in building design, understanding builders pricing systems, managing your budget and obtaining permits in difficult situations will help you achieve the best design and the best build as per your expectations.
We ensure you get the best quality building professionals at the best price. RFT Solutions will obtain and send you quotes from the other required building professionals for your project – land surveyors, structural/civil and soil engineers, energy assessors, building surveyors – and work with them on the building design to find what works best for you.
No template designs you didn't ask for or architectural designs that will blow your budget twice fold.
If you want your new home, extension or renovation to be designed and built according to your individual requirements then choose to work with professionals with years of experience and the educational qualifications.
We use clear and concise communication to identify the scope of work and budget for your project combined with process and risk management to prevent details being overlooked and to identify/avoid/reduce/manage any problems.
RFT Solutions will be with you throughout all the stages of building your new home, extension, or renovation right through to you moving into your dream home.
Kind Regards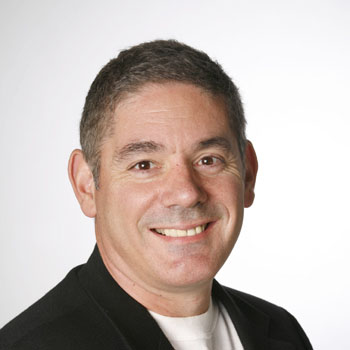 Michael Caleo
Managing Director, RFT Solutions
Service Area
Building design services across Melbourne's inner and south eastern suburbs including: