Camberwell Extension Design & Drafting Services
The suburb of Camberwell, a cool 10-kilometre hop from Melbourne is wonderful place to settle. So if you've outgrown your home, our experience with home extensions in Melbourne and especially Camberwell can help you extend your home rather than relocating.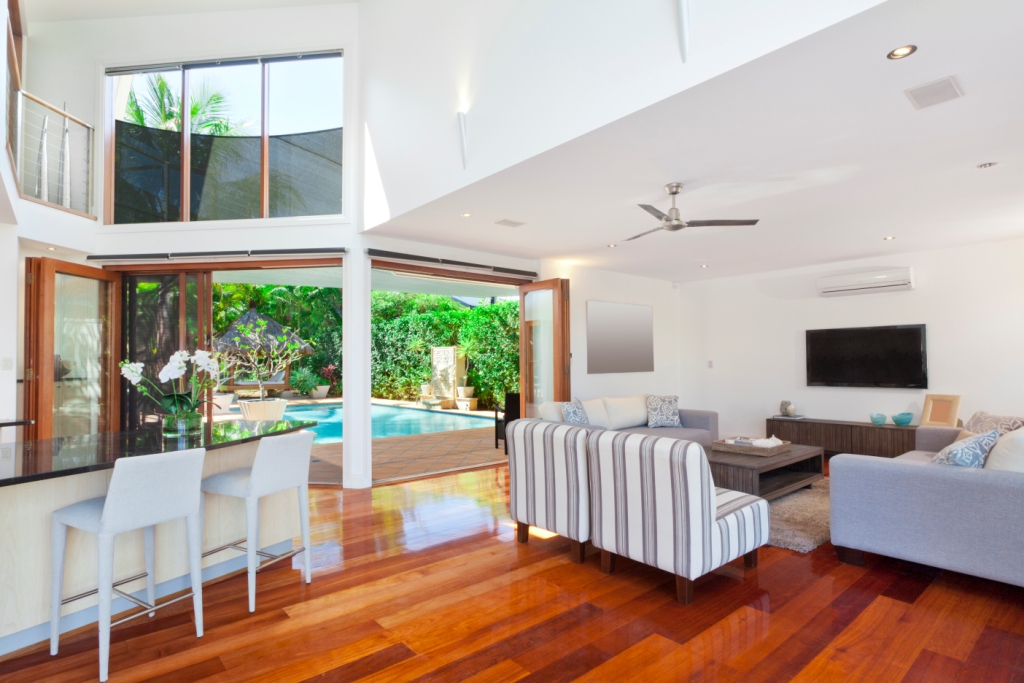 WHY CHOOSE RFT SOLUTIONS?
If you're building a new home, house extension or renovation, RFT Solutions offer peace of mind. Our goal is to save you time, money and achieve a result you love.
Character home extensions in Camberwell
If you Google 'Camberwell', you might read up about a Camberwell just south of London – but there is a connection! An early Aussie settler standing at Camberwell Junction said it reminded him of Camberwell UK, and some of the earliest homes were Victorian and Edwardian.
It's no surprise that there are plenty of home extensions Camberwell residents have been doing that make the most of this original, character architecture whilst bringing it right up to date with modern, practical and contemporarily beautiful work such as the example pictured by RFT Solutions.
Since the 1990's RFT Solutions has designed beautiful, functional Camberwell home extensions contributing to one of the city's very best inner suburbs.
When it comes to home extension costs our clients enjoy a saving of 10-20% on construction with our tendering and builders quotes review process.
Camberwell, a sought after Melbourne suburb
Just a short drive or bike ride east of the Melbourne CBD, Camberwell is a busy, vibrant Melbourne suburb – and not just for the famous Burke Road shopping strip and thriving business community.
The suburb's beautiful and family-friendly reserves, parks and playgrounds, like the fantastic Frog Hollow and Fordham Gardens also make it a sought after location for families.
Local homes attract some of the best prices in greater Melbourne, and you can be sure that some well-known residents have commissioned home extensions in Camberwell. Did you know that Geoffrey Rush, Dame Edna (Barry Humphries) and former Treasurer Peter Costello have called Camberwell home, or that Kylie and Dannii Minogue went to Camberwell High School?
RFT Solutions provides architectural building design services and drafting services for home extensions and renovations in Camberwell. We obtain building cost estimates, all the permits required, then tender, assess and negotiate builders quotes. We tender to builders whose reputation, time in business and quality of work has been recommended by building surveyors. Building surveyors issue the building permit and conduct inspections during construction. They are the best qualified to judge a builders quality of work rather than friends or neighbours.
Example of Camberwell Home Extensions
RFT Solutions took great pleasure in renovating and extending this Californian bungalow in Cooloongatta Rd Camberwell. We renovated and retained all its heritage appeal with the façade and front four rooms whilst creating a modern well-appointed kitchen with an open plan informal living and dining space and entertaining deck including a BBQ overlooking the backyard and pool area. Added loads of natural light with skylights and glazing.
In the lower floor area, RFT Solutions included a gymnasium and separate rumpus room with a view of the tiled terrace and pool.
The design scope for the extension and renovation included demolition, a new extension area ground floor of approx. 132m2 plus an entertaining deck of approx. 30m2. The lower floor new construction area is comprised of approximately 90m2 with a tiled terrace of approximately 11m2.
More Example Camberwell Home Extension Projects
The site is small and the project included alterations to the residence to increase the amenity of the existing home and included refresh of bathrooms and kitchen and a new entertaining area with greater connection to both the front and back of the home. New textures were created with the tiling and vertical board cabinetry finish.
CONTACT US TODAY AT (03) 9421-2222 TO ORGANISE A FREE CONSULTATION.
What People Are Saying?
We've drafted and designed everything from double story extensions to California bungalow renovations for clients across Melbourne's inner, south east and eastern suburbs. What did they have to say about working with RFT Solutions? Read some of our customer reviews to find out!

Thank you, Michael for helping us get our building project underway. I think that your services would be invaluable for anyone undertaking a major renovation of their house.
Domenic Cristiano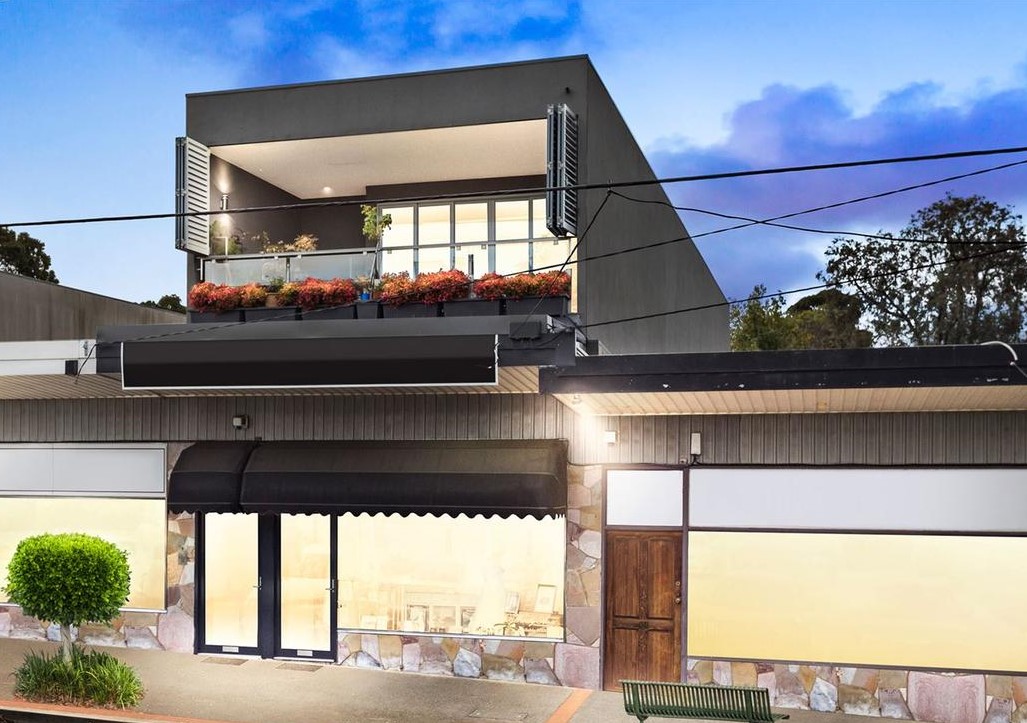 Thanks to Michael and the team for making the process of adding space to our home so easy... We couldn't be happier with the result and would definitely recommend your services...
Julian Reynolds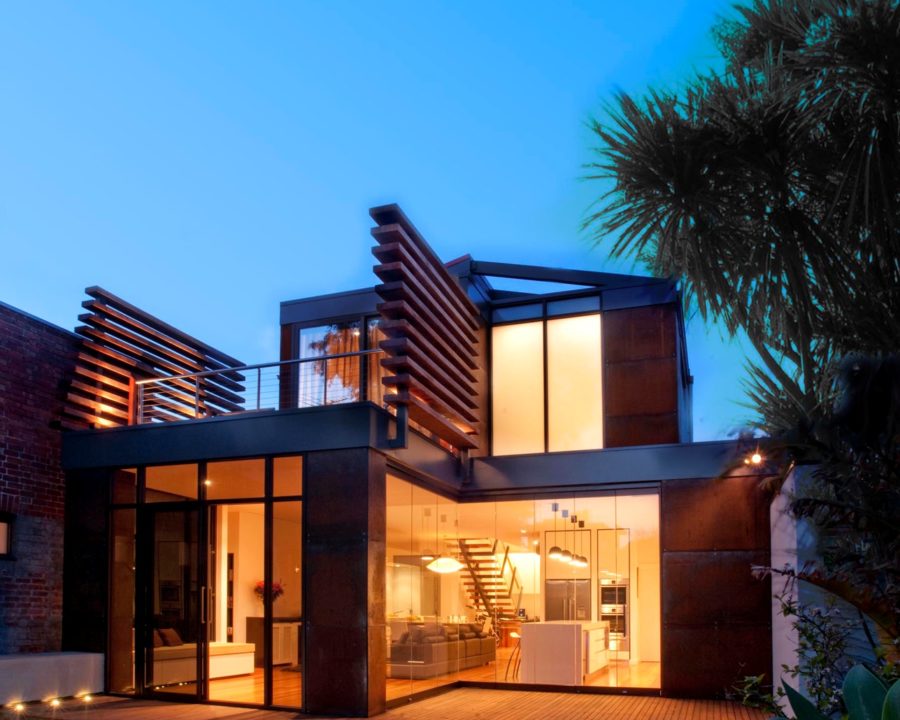 Thank you RFT Solutions! Great design ideas for our home extension... We are happy to recommend RFT Solutions and would have no hesitation in using them again..
Michael Sullivan
WHY CHOOSE RFT SOLUTIONS?
If you're building a new home, house extension or renovation, RFT Solutions offer peace of mind. Our goal is to save you time, money and achieve a result you love.