Our Tendering Service
We tender the detailed documentation produced by our
Melbourne Drafting services
to a minimum three builders', whose previous quality of work has been independently assessed, and who will submit detailed quotes for your home extension or house renovation.
LOWER CONSTRUCTION COSTS
Competition in the form of Tender ensures you obtain market value quotes from builders. You save 10-30% on construction costs as builders realise they are in competitive tender. There are builders, that our clients have requested us to include in their tender, who have refused to submit quotes as they know their prices will not be competitive.
PROFESSIONALLY RECOMMENDED BUILDERS
We tender to builders whose reputation, time in business and quality of work have been recommended by building surveyors. Building surveyors issue the building permit and conduct inspections during construction. They are the best qualified to judge a builder's quality of work rather than friends or neighbours.
Please notify us of a builder's contact details if you wish to receive a quote from a particular builder.
SAVE ON TIME, MONEY & STRESS
You receive quotes from a minimum of 3 quality builders and assistance assessing builders' quotes. You have someone on your side helping you sort through the resulting paperwork to obtain the building permit. We are on call to revise any documentation during construction to prevent any delays.
WHY CHOOSE RFT SOLUTIONS?
If you're building a new home, house extension or renovation, RFT Solutions offer peace of mind. Our goal is to save you time, money and achieve a result you love.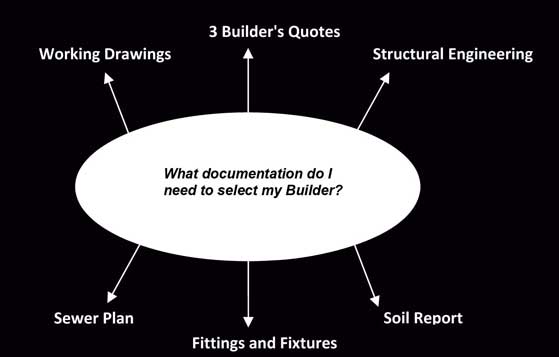 Other Builders Quote Cost Factors
It is generally accepted that you obtain three quotes when you are buying a car, fridge, baby prams etc. Why don't you obtain at least 3 quotes when spending hundreds of thousands of dollars on your home extension or renovation?
You are putting all your eggs into one basket by signing with a builder before you have detailed documentation and quotes from other builders.
Before you sign an agreement with a builder you want detailed quotes from a minimum of 3 quality builders based on detailed documentation. With only one quote how do you know what a fair and reasonable price is? So what documentation do you need to select the builder for your home extension or house renovation? View the list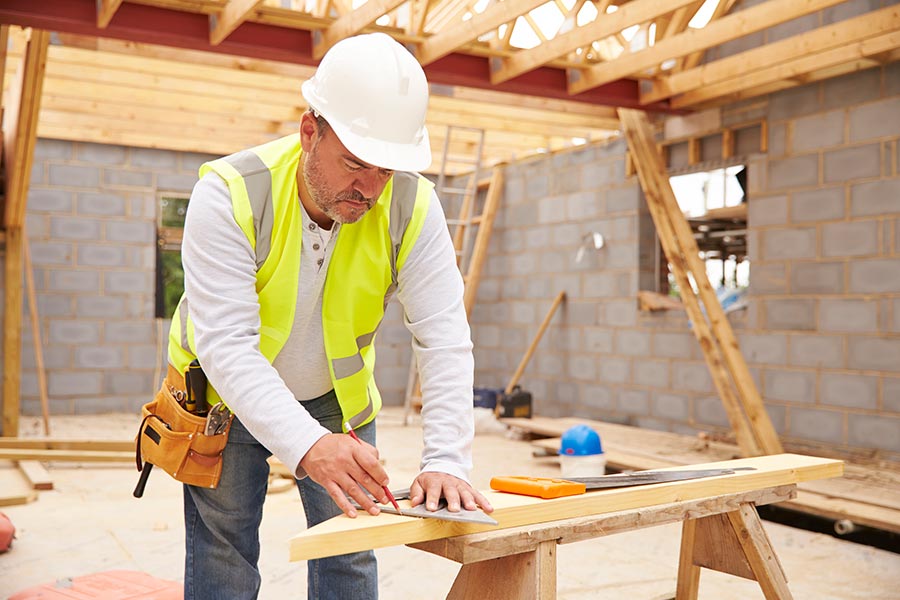 Choosing A Builder
Before carrying out any construction work around your home or office, it's wise to conduct a builders licence check. Tips to consider when choosing your builder concern the currency of their registration, references covering a similar type of work to your project, the amount of insurance available to them and any history at VCAT that they may have.
RFT Solutions can assist you in successfully choosing the right builders in Melbourne. Below are further considerations to be aware of to help keep your home extension costs or renovation costs down.
Project Type
Builders in Melbourne generally have a preference to construct new homes, add house extensions or complete home renovations. Some builders do all three. Constructing a new home can be the easiest and building costs the lowest if the land is clear and other houses are not close to the property boundaries. Melbourne house extensions are also relatively easy. Home extension costs will creep upwards if there is a difficulty joining the existing house seamlessly to the new extension or if the extension is upstairs.
Home Renovations are generally the most difficult. Each time a builder uncovers plaster from a wall or ceiling or removes floorboards it is unknown if the existing structure is in good shape or requires replacing. In terms of builder's quotes, this can make accurate quoting difficult. However, the builder needs to make all reasonable effort to ascertain the extent of works required to achieve the required "scope of works" and quote the job accordingly.
Distance
Some builders in Melbourne will not bother submitting builder's quotes quoting for projects outside a certain distance from their home. Builders' quotes may be high to make it worthwhile spending time traveling that extra distance from their home. The same goes for their sub-contractors.
Project Size
Sometimes the size of the home extension or renovation will determine whether builders in Melbourne wish to submit a quote. There needs to be a large enough profit margin to make the submission of a builder's quotes worthwhile.
A single owner building company can gain enough profit from an $80,000 home extension whereas a larger building company with more than one owner and extra overheads will need to increase your home extension costs to $100,000 or more and may decide not to submit a builder's quotes.
Estimating rather than Quoting
Most builders are busy working on current home extensions or renovations or writing quotes. Why would a builder bother wasting a half to full day quoting when they may not win the job? They want some feedback from you first.
Therefore, most builders will take 30 – 60 minutes of their time to submit an estimate or find out what your expectation of construction cost is. If they are within range of your budget they will then spend the time and effort required to submit a builder's quotes.
To submit a quote the builder requires working drawings and engineering design.
Overheads
All builders in Melbourne have overheads that must be passed onto the homeowner. Generally speaking the larger the builder, the more people they have working for them and the greater their overheads. However, some medium-large builders are able to keep their overheads down as they fabricate their own frames and pass those savings on to the homeowner or place large enough orders to wholesalers to receive discounts and/or have a large enough volume of work to allow smaller profit margins per job. All of these factors may influence the builder's quotes.
Quoting Style
The builder will require the working drawings and engineering design for quotation purposes and they are both necessary for obtaining a building permit.
Working drawings should include floor plans, elevations, and perspectives. They should also include details of the materials to be used, including particulars on cladding, roofing, flooring, and windows.
Before you start looking for builders in Melbourne, you need to make sure you have enough detail of what you want them to construct. The builder then knows what to quote on and so the builder's quotes will be closer to the real cost with minimal variations. However, some builders' quotes have extra added to the price in case they have overlooked something. See 'Estimating rather than Quoting'.
Some builders do not like to give a breakdown of individual costs as it gives potential clients the opportunity to get prices from manufacturers – you could decide to obtain prices from window manufacturers once you know the builders price and you could decide to do this for many more elements in the scope of work – the builder misses out on adding their margin on these elements.
The Building Contract
Do not sign with a builder who requests more than 5% as a deposit if the building contract price is greater than $20,000. Also, there are builders who load heavily in their favour the first two payment stages of the building contract. You end up paying for 80% of the contract price yet only 40% of the work is completed. Do not sign with this builder!
You and the builder are required to have a formal written building contract that meets the requirements of the Domestic Building Contracts Act 1995. It is a legally binding document between you and your builder and contains a variety of information including a start and completion date, details about progress payments and specifications for your new home, house extension or renovation.
Your builder may use a standard industry contract for domestic housing from their industry association (such as HIA or MBAV) or have their own drawn up.
The contract is a very important legal document. It provides a baseline in case a difference of opinion develops between you and your builder. If the correct information isn't recorded in the contract, either as part of the original agreement or in a variation, it is not binding.
What People Are Saying?
We've drafted and designed everything from double story extensions to California bungalow renovations for clients across Melbourne's inner, south east and eastern suburbs. What did they have to say about working with RFT Solutions? Read some of our customer reviews to find out!

Thank you, Michael for helping us get our building project underway. I think that your services would be invaluable for anyone undertaking a major renovation of their house.
Domenic Cristiano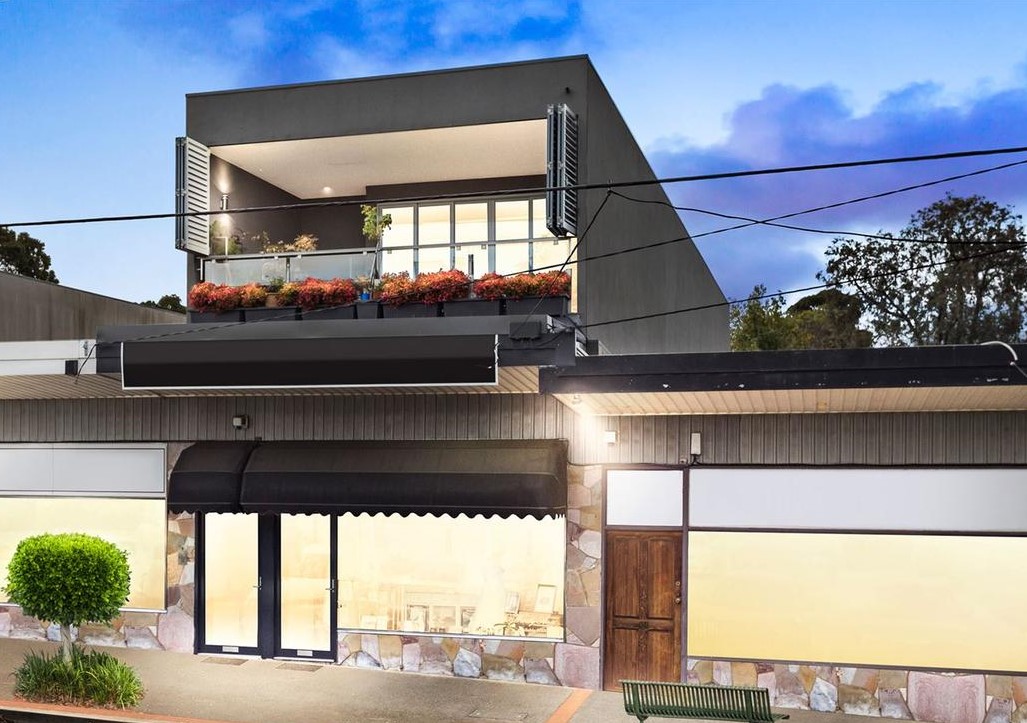 Thanks to Michael and the team for making the process of adding space to our home so easy... We couldn't be happier with the result and would definitely recommend your services...
Julian Reynolds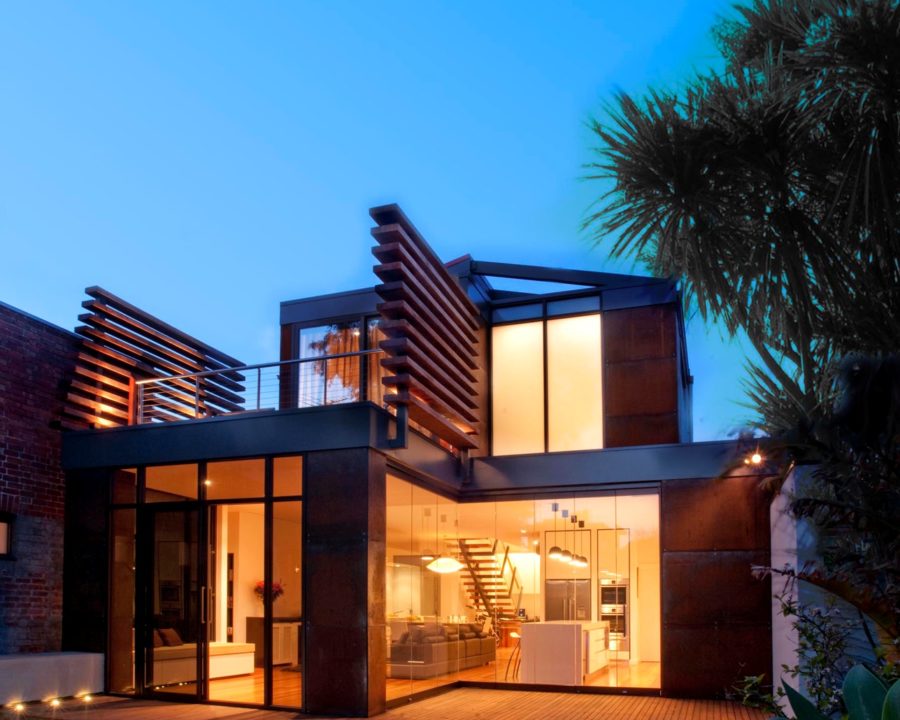 Thank you RFT Solutions! Great design ideas for our home extension... We are happy to recommend RFT Solutions and would have no hesitation in using them again..
Michael Sullivan
Need More Help In Finding A Great Builder?
We can offer you further information concerning Melbourne architects, draftsmen, builders in Melbourne, building costs and builder's quotes, and the quality Building Solutions that RFT Solutions can provide. RFT Solutions will inform you of the different stages of the building process and will assist you during the construction of your new house home extension or house renovation.
Need help with a builders licence check? You can Contact RFT Solutions by calling us on (03) 9421 2222 or send details of your building project via our Contact Us page. You can also find information on Melbourne house renovations, house extensions, kitchen renovations and bathroom renovations pages.
WHY CHOOSE RFT SOLUTIONS?
If you're building a new home, house extension or renovation, RFT Solutions offer peace of mind. Our goal is to save you time, money and achieve a result you love.