What Is A Building Permit in Victoria?
A building permit relates to the construction of a building – commercial or residential. Not just for new buildings, your Melbourne home extension will need permits as well.
The permit lists the names of the registered building professionals who prepared the necessary documentation required to obtain the building permit. People such as architects, building designers and structural and/or civil engineers.
Building designers and draftspeople can design and draft plans but cannot prepare drawings or specifications for a building permit unless they are registered with the VBA and have professional indemnity insurance.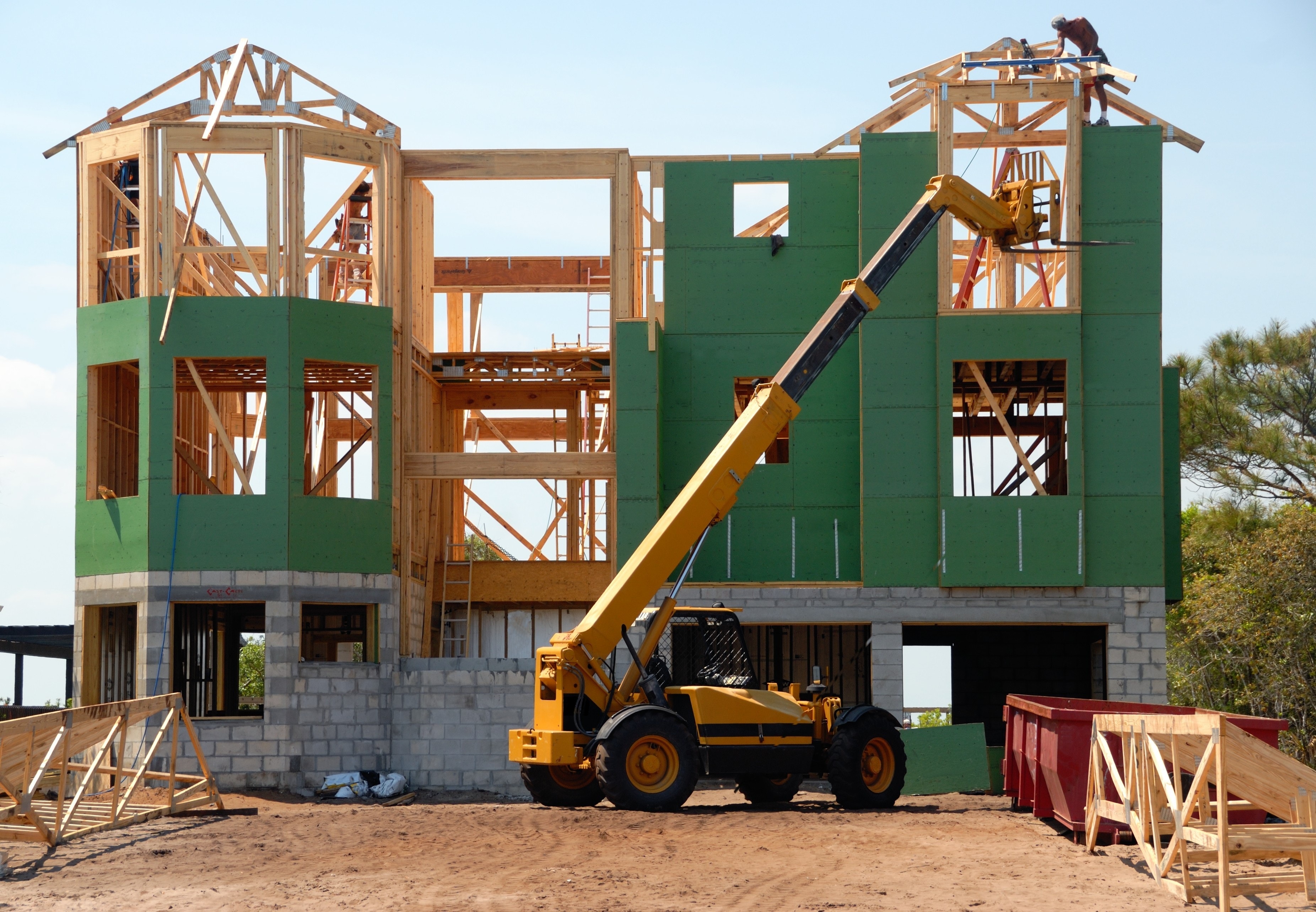 The documentation prepared by our qualified Melbourne building designers is assessed by the building surveyor, a professional who is trained in understanding the building control process. Building surveyors are registered as either Building Surveyor (Limited) or Building Surveyor (Unlimited) and they may be working as private building surveyors or a municipal building surveyor from your local council.
WHY CHOOSE RFT SOLUTIONS?
If you're building a new home, house extension or renovation, RFT Solutions offer peace of mind. Our goal is to save you time, money and achieve a result you love.
Documentation For Building Permits
As a very basic guide and apart from any other information required by the building surveyor, the most basic documentation is to include:
Siting of proposed building works
Construction details
Method of drainage
Location of neighbours habitable room windows, and overlooking diagrams
Overshadowing diagrams
Car parking facilities
Permeability details.
As of September 1st 2016 the builder is barred from appointing a private building surveyor. The private building surveyor must be appointed by the owner or an agent of the owner (the architect or building designer) – not the builder.
Building Surveyor: Roles and Responsibilities
There have been too many cases in the past where a builder has appointed a private building surveyor who has agreed to be less meticulous when inspecting the builders work. This lack of due diligence has caused major problems and hence why the new legislation was introduced.
If you want your builder to apply for the building permit on your behalf you must first appoint a private building surveyor or instruct your builder to apply to a municipal building surveyor for a permit.
The role of the building surveyor is to assess building plans with a view to ensuring they comply with the Building Act 1993, the new Building Regulations 2018 – introduced June 2nd 2018 – and the National Construction Code.
Once the assessment has occurred a building permit is issued. A building permit signifies that a building surveyor has approved the documentation. Building surveyors have a special role in the building process because they work in the interest of the home owner and in the best interests of the community.
Building Permits & Inspections
A building permit will specify when an occupancy permit is required or when a certificate of final inspection is necessary on completion of the building work and the inspection requirements. A certificate of final inspection is issued for extensions or alterations to existing homes, whilst building work for a new home, units or apartments will always require an occupancy permit to be issued. It is an offence to occupy a new home that does not have an occupancy permit.
There are mandatory inspections prior to placing a footing plus any other inspections deemed necessary by the building surveyor regarding footings and inspections upon completion of the framework. A final inspection takes place when your building project is complete and stormwater is connected to the legal point of discharge.
The building surveyor may issue instructions to the builder as a result of an inspection. Any direction from your building surveyor will be put in writing and your builder must follow that advice. Sometimes banks request evidence from a building surveyor concerning the progress of building works before they agree to release further payments so you should request a written report following each inspection. RFT Solutions always requests inspection reports from the building surveyor.
When is a building permit required?
In Victoria a building permit may not be required for some minor structures such as  pergolas associated with a home, storage/garden sheds with a floor area less than 10m2 and repair work done for maintenance purposes, such as replacing rotted weatherboards.
Sometimes there is a need to change or cancel the appointment of a private building surveyor.  Maybe the building surveyor can no longer perform their duties, you have decided for your own reasons you want to change your building surveyor or perhaps you intend to cancel your building works. Whatever the reason, if you wish to change the building surveyor you will need to notify the VBA and complete an application form to appoint a new private building surveyor however the VBA does not have the authority to terminate the appointment of a municipal building surveyor.
With extensive experience, RFT Solutions can provide designs, documentation and obtain building permits for you, so get in touch.
What People Are Saying?
We've drafted and designed everything from double story extensions to California bungalow renovations for clients across Melbourne's inner, south east and eastern suburbs. What did they have to say about working with RFT Solutions? Read some of our customer reviews to find out!

Thank you, Michael for helping us get our building project underway. I think that your services would be invaluable for anyone undertaking a major renovation of their house.
Domenic Cristiano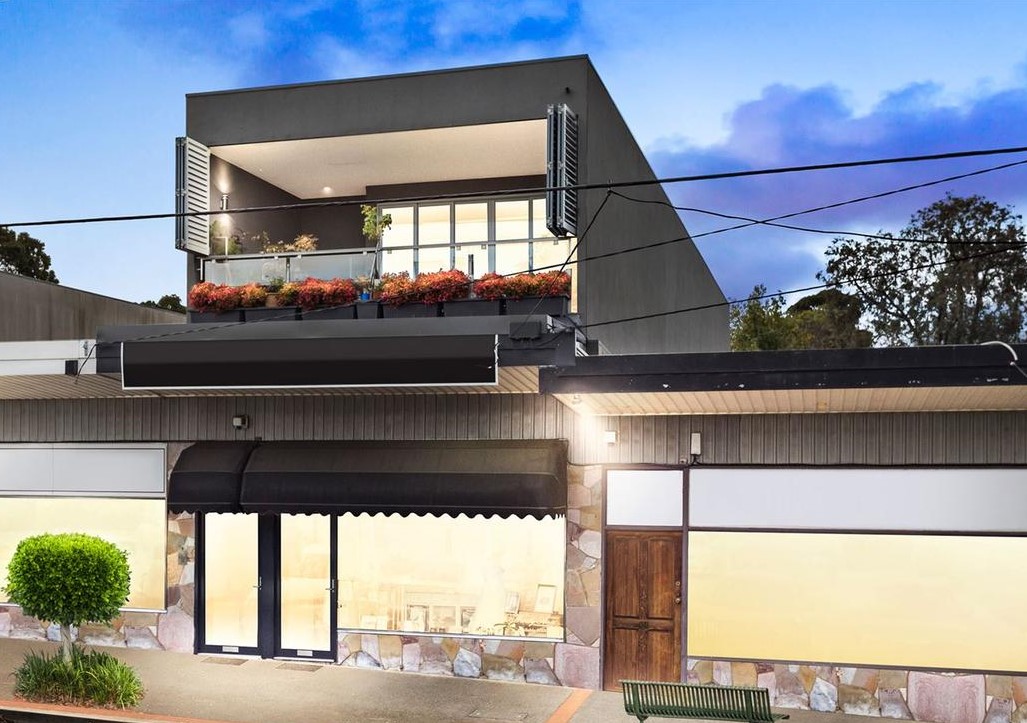 Thanks to Michael and the team for making the process of adding space to our home so easy... We couldn't be happier with the result and would definitely recommend your services...
Julian Reynolds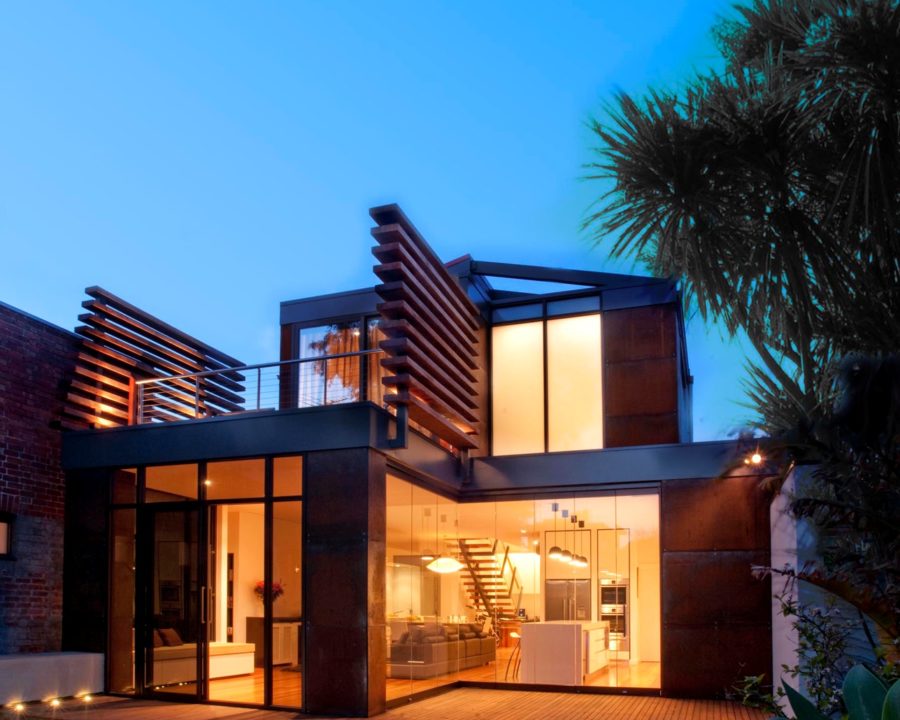 Thank you RFT Solutions! Great design ideas for our home extension... We are happy to recommend RFT Solutions and would have no hesitation in using them again..
Michael Sullivan
WHY CHOOSE RFT SOLUTIONS?
If you're building a new home, house extension or renovation, RFT Solutions offer peace of mind. Our goal is to save you time, money and achieve a result you love.