Building Design Services
RFT Solutions provides a complete home improvement service and will design your house extension, renovation or new home and obtain all required permits. The intention of our Design Service is to create a design that realises your vision & budget and provide detailed documentation to obtain detailed quotes from reputable builders at tender stage.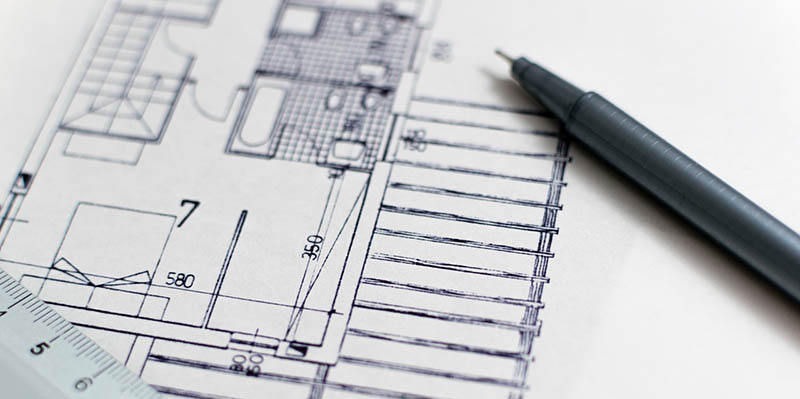 Melbourne Drafting Services & Home Extension Design Looking for a Draftsman in Melbourne RFT Solutions will provide drafting services for home extensions…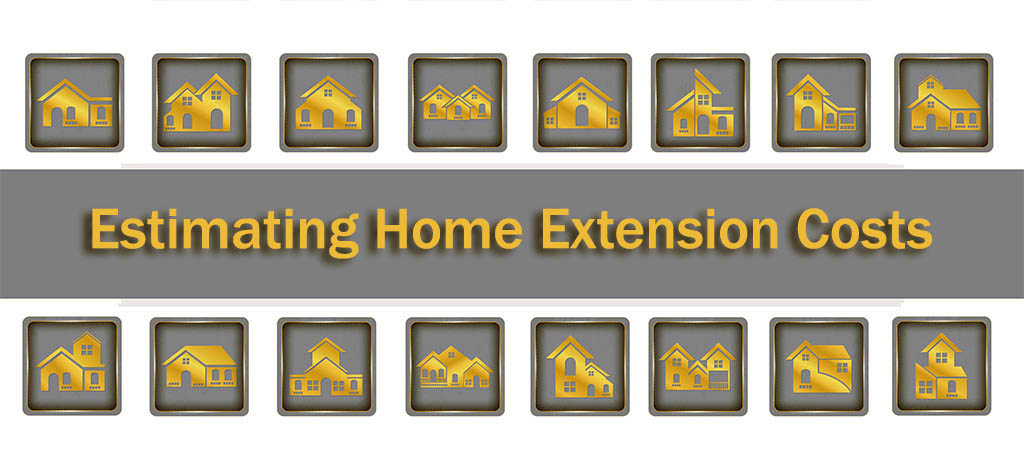 House Extension Costs In Melbourne How much is my Melbourne house extension, home renovation, new home going to cost me? This is the question most…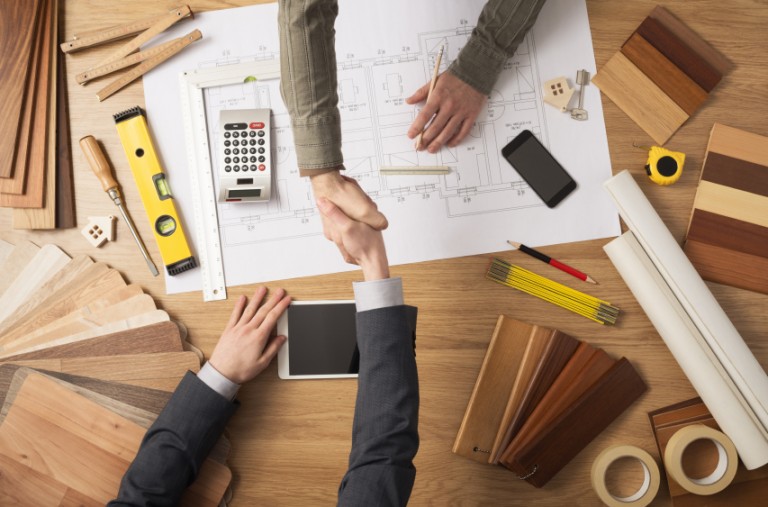 Before considering any building contract you will want to obtain three or more builders quotes and have the quotes evaluated and any negotiations completed before agreeing…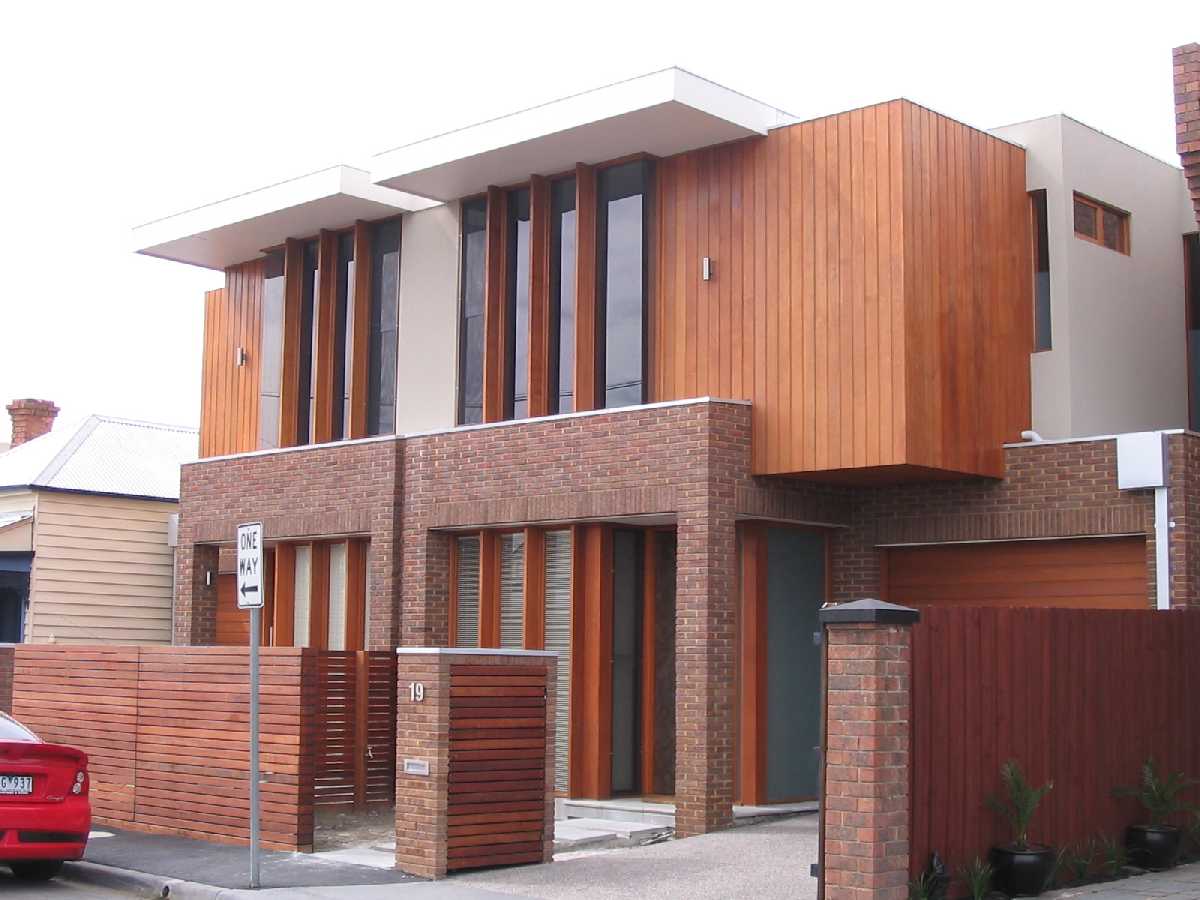 Love where you live but your family has simply out-grown your home? Need some more space but you're dreading the idea of saying goodbye to…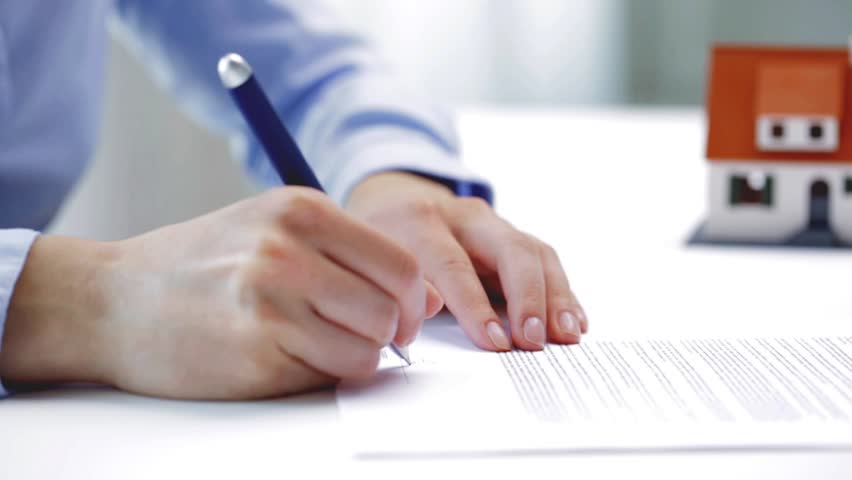 What is a Building Permit in Victoria? A building permit relates to the construction of a building – commercial or residential. Not just for new…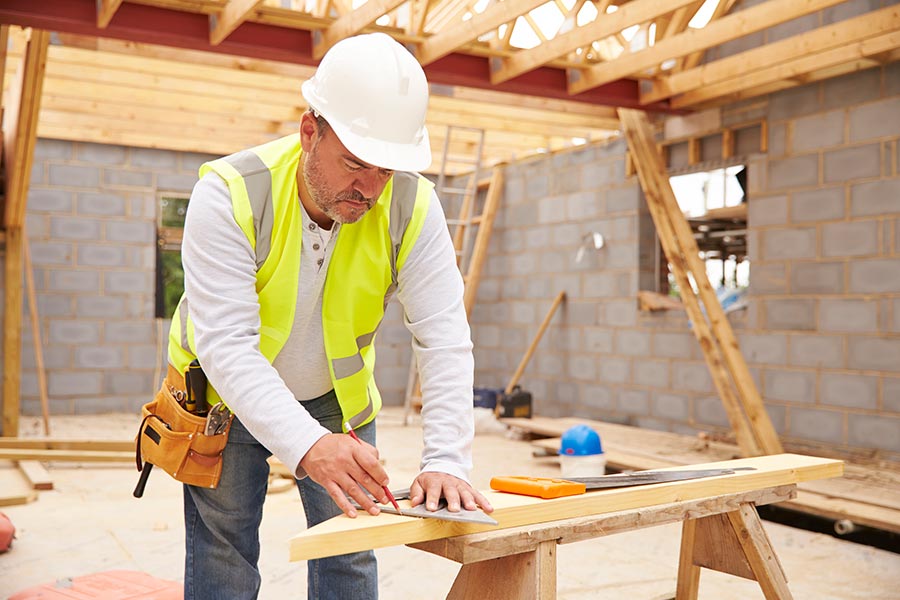 Our Tendering Service We tender the detailed documentation produced by our Melbourne Drafting services to a minimum three builders', whose previous quality of work has been…
WHY CHOOSE RFT SOLUTIONS?
If you're building a new home, house extension or renovation, RFT Solutions offer peace of mind. Our goal is to save you time, money and achieve a result you love.