Prahran Extension Design & Drafting Services
The locals of Prahran really do adore the quiet, village feel, which is still so close to central Melbourne. So when it comes to the home extensions Prahran residents live in and love for years into the future, it's the proud professionals at RFT Solutions who are here to help!
It may have once been a 19th-century cesspit, but today it's a grand, gentrified neighbourhood. So it's no surprise that it's home extensions Prahran locals are choosing!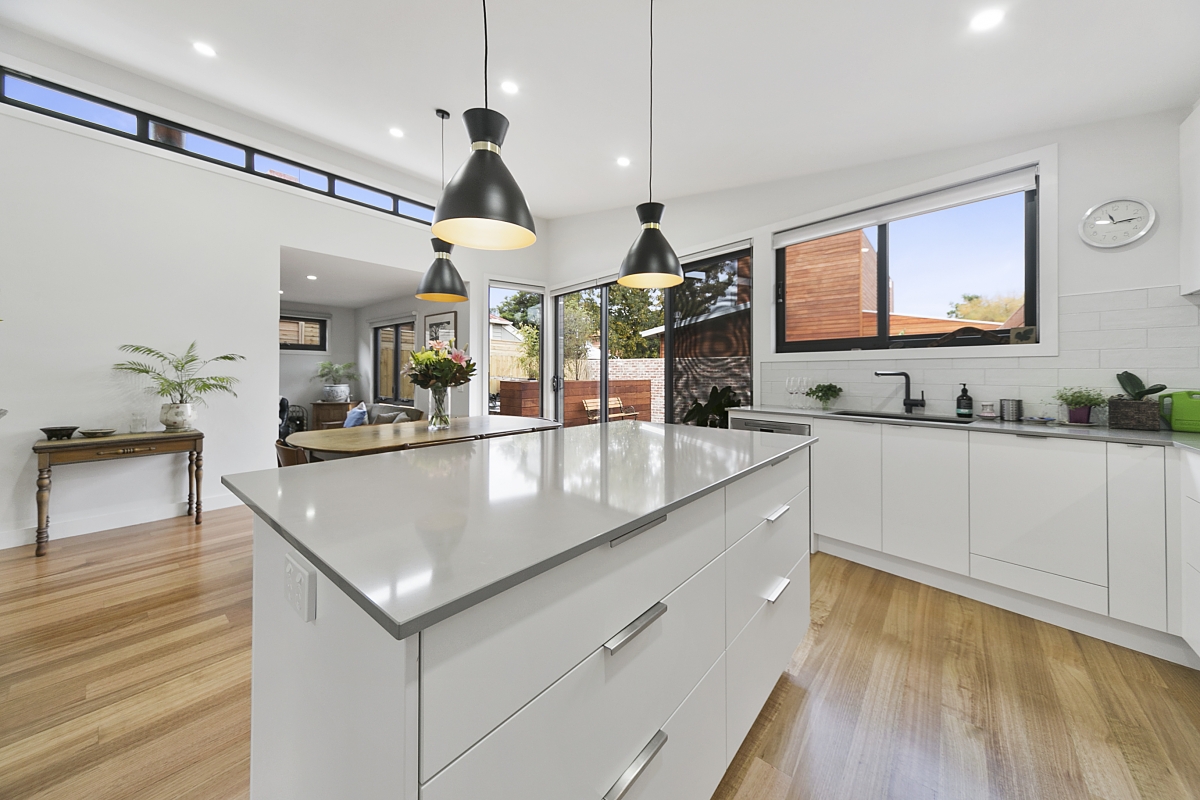 Why? Because when you love living in Prahran, you don't want to move away! With RFT Solutions, you can adapt your Prahran abode so it's fully up to date with all the things your dream home offers!
RFT Solutions can handle the home extensions Prahran locals ask for, with services and renovations that are easy and low stress as the Prahran lifestyle.
WHY CHOOSE RFT SOLUTIONS?
If you're building a new home, house extension or renovation, RFT Solutions offer peace of mind. Our goal is to save you time, money and achieve a result you love.
Home extensions Prahran – Why the locals love to extend?
Our services:
When you choose RFT Solutions, we don't just do your Melbourne home extension design – we'll take the hassle out of the entire renovating process. Builder's quotes, tender documentation, and permits are all taken care of, and we'll also liaise with surveyors, engineers, assessors and other industry professionals.
Our experience: Think we only do the home extensions Prahran locals love? We've also been handling the building design, drafting, and management of new homes and developments across Prahran and beyond … for decades!
Our quality: You only want the best and most professionally recommended builders to be working on your dream extension, right? Sit back and relax as RFT Solutions also obtains all the permits and building cost estimates you need to get your project completed on time and on budget.
Our skills: You won't believe how seamlessly we blend your Prahran home extension to your existing home, budget, and the dream home plans of your dreams. Our highly skilled building designers will work with you to create a home extension in Prahran perfect for you and your lifestyle.
Our savings: How can you get your Prahran construction costs down by up to 20%? Simply entrust your dream home extension to RFT Solutions, and you'll be amazed how our drafting design and tendering process can leave change in your pocket.
Your dream extension: The home extensions Prahran residents desire do not involve a cookie cutter. Instead, Let RFT Solutions help you tailor your dream home extension to your needs, desires, and budget – our 40 years of combined industry experience means we won't let you down.
About Prahran
Market fresh
Prahran Market is Australia's oldest food market and the perfect place to satisfy your food obsession. Fresh produce, fine cheeses and small goods, organic meats, seafood, spices and even fresh flowers. It's all here. So graze, fill your basket and swap recipes with local characters.
Vintage vibes
Make a beeline for Greville Street, the spiritual hub of Prahran. While there may be less kitsch than there once was the street retains its unique appeal. Pick up a coffee and wander past vintage stores, breezy cafes, gallery spaces and outposts of local designers.
Continue your collector's journey at Chapel Street Bazaar where you can fossick through stalls packed with retro homewares, vintage clothes and other 'must-haves'.
Example of Prahran Home Extensions & Drafting Services Projects
Here at RFT Solutions, we're proud of Prahran too!
RFT Solutions provides a design and drafting service for Prahran home extensions and renovations. We obtain building cost estimates, all the permits required, then tender, assess and negotiate builders quotes. We tender to builders whose reputation, time in business and quality of work has been recommended by building surveyors. Building surveyors issue the building permit and conduct inspections during construction. They are the best qualified to judge a builders quality of work rather than friends or neighbours.
CONTACT US TODAY AT (03) 9421-2222 TO ORGANISE A FREE CONSULTATION.
What People Are Saying?
We've drafted and designed everything from double story extensions to California bungalow renovations for clients across Melbourne's inner, south east and eastern suburbs. What did they have to say about working with RFT Solutions? Read some of our customer reviews to find out!

Thank you, Michael for helping us get our building project underway. I think that your services would be invaluable for anyone undertaking a major renovation of their house.
Domenic Cristiano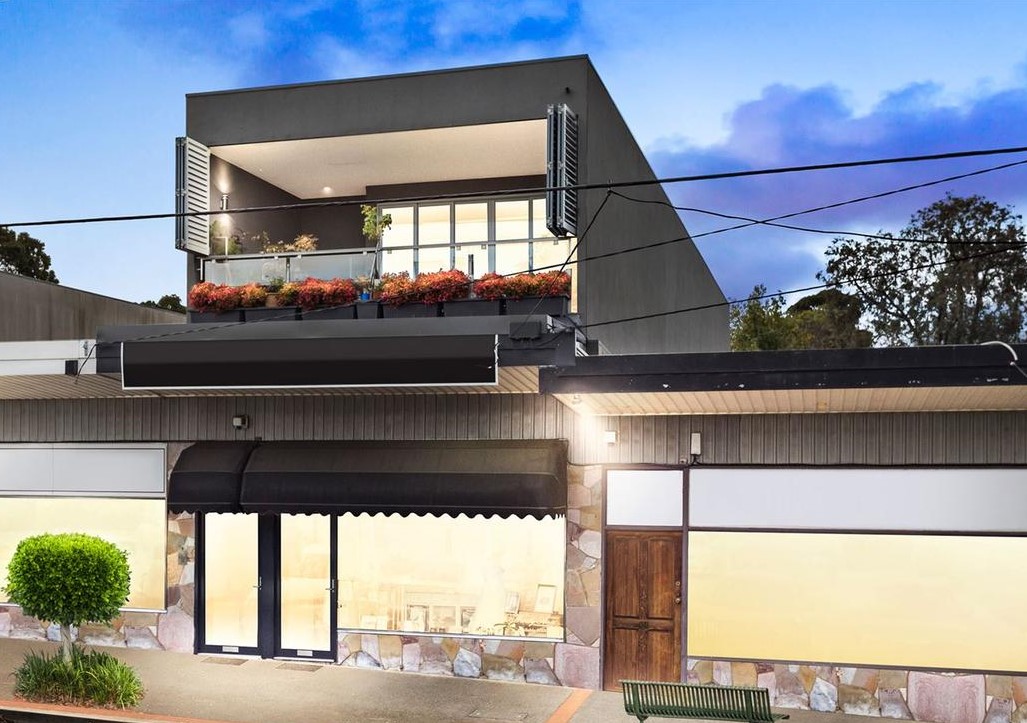 Thanks to Michael and the team for making the process of adding space to our home so easy... We couldn't be happier with the result and would definitely recommend your services...
Julian Reynolds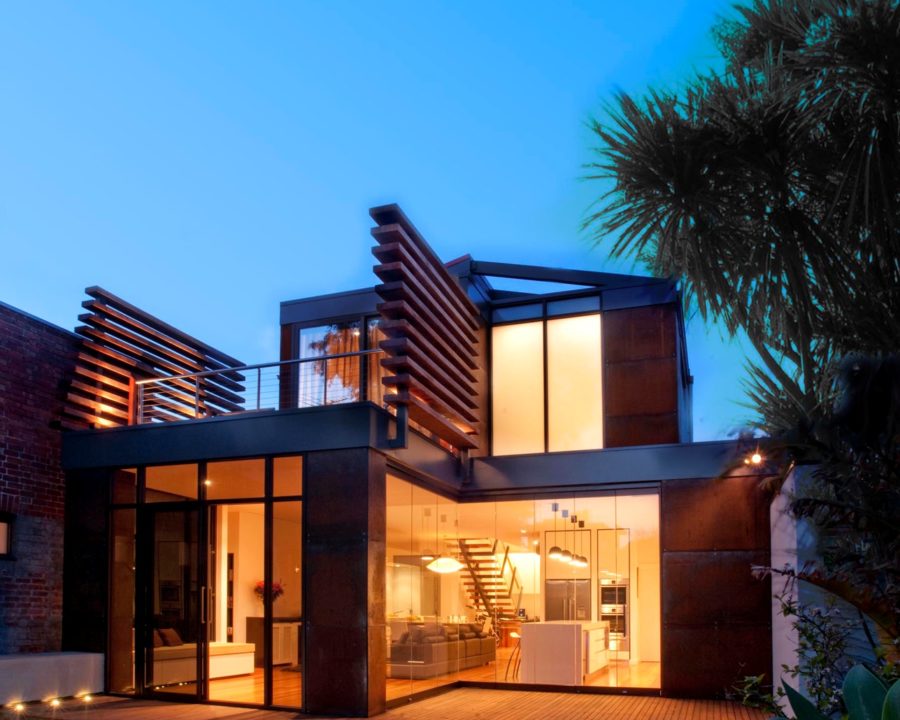 Thank you RFT Solutions! Great design ideas for our home extension... We are happy to recommend RFT Solutions and would have no hesitation in using them again..
Michael Sullivan
WHY CHOOSE RFT SOLUTIONS?
If you're building a new home, house extension or renovation, RFT Solutions offer peace of mind. Our goal is to save you time, money and achieve a result you love.