Richmond Extension Design & Drafting Services
Do you call Richmond home? If so, we know why: you love your footy, you love the Yarra, and you love a great place to live in Victoria. At RFT Solutions, we're proud not only of Richmond's great people but of carrying out the kind of home extensions Richmond locals can love, live in and cherish forever.
One of Melbourne's most popular inner-city suburbs, people love Richmond for the shopping, the eating and the cafes, but it's also the perfect place for singles and professionals to live – and great for families too! So it's no surprise to us that rather than move, it's home extensions Richmond people prefer.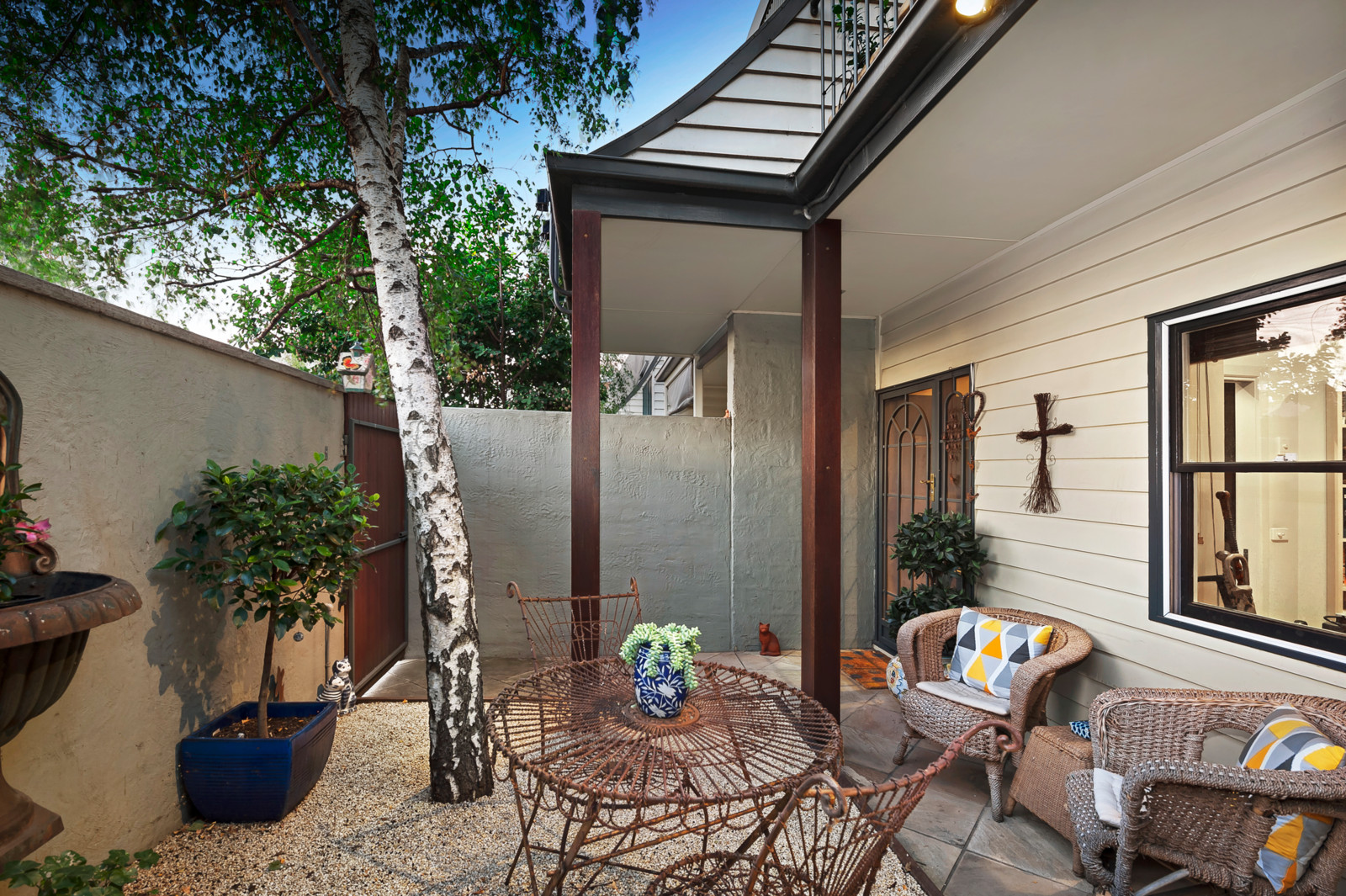 Here at RFT Solutions, we can do the home extension Richmond that your family can be truly proud of. It's an affordable solution to adapt your existing home to your changing lifestyle, adding considerable value to the future sale price, or just make your house something you truly love to live in.
WHY CHOOSE RFT SOLUTIONS?
If you're building a new home, house extension or renovation, RFT Solutions offer peace of mind. Our goal is to save you time, money and achieve a result you love.
Why do Richmond locals love our home extensions?
Our services: RFT Solutions provides the sensible and affordable way to build a new home, renovate or extend in Richmond. And beyond! We'll take care of everything, from architectural building design services and drafting to builders quotes, permits, construction cost estimates, building surveyors, engineers energy assessors – and more!
Our expertise: We've been designing home extensions in Richmond for over 20 years. We can also design your new home or development, no matter where you are in Melbourne.
Our relationship: Trusting RFT Solutions with your next home extension means there's nothing left for you to do other than sit back and let us take care of everything. We'll ensure that only the best consultants will work on your dream home extension.
Our experience: You don't become Richmond's preferred home extension specialists without having the most skilled building designers out there. We'll ensure your home extension blends perfectly with your existing home, your lifestyle, your vision, and your budget.
Your savings: Home extensions are not cheap, which is why you need RFT Solutions. We can deliver a 10-20% saving on typical construction costs because of our sensible and proven process that is individually designed just for you.
Your home: Because your home is your most expensive asset, we know the cookie-cutter approach will just not do. Our home extensions are tailored precisely to your specifications, your vision, and your dreams.
Second Storey Extension In Richmond
Our client's home was a tired single fronted Victorian on a small parcel of land 144m2 with 2 bedrooms, bathroom and a very small area for kitchen, living and dining.
The new design and construction work involved keeping the front 2 bedrooms and demolishing the remainder.
Restored was the arched hallway with high ceilings and polished boards and the period fireplaces in each of the front two bedrooms and added supplementary storage to each of the bedrooms.
Walking down the hallway we included a European laundry, stairs to the 1st floor and the larger open plan kitchen dining and living space with plenty of storage.
The 1st floor has a large main bedroom with an abundance of storage, a bathroom and a fourth bedroom/study.
History Of Richmond
Richmond, 3 km east of central Melbourne, has been a residential, industrial and residential, and latterly a more residential, suburb. Until 1994 Richmond was also a municipality. Its western boundary, Punt Road, adjoined Melbourne city and its eastern boundary was the Yarra River, across from leafy Hawthorn. The river curved around to form Richmond's southern boundary, opposite South Yarra and Toorak. The northern boundary, Victoria Parade, adjoins Collingwood. Richmond was named after Richmond Hill, London. Like its London counterpart, it has Kew close by. The suburb of Richmond is part of the former municipality, less Cremorne in the south and Burnley in the east
Richmond has a prominent hill on its western boundary, known as Richmond Hill but also as Dockers Hill. It is surmounted by four church spires. The land falls away to the river in the east, to the Collingwood flat in the north and to the flat land of Burnley in the south.
Examples of Richmond Home Extensions
Love your Richmond home? Keep it with an RFT home extension!
Love eating out in Little Saigon? Love shopping on Bridge Road? Love a cup of coffee on Swan Street? Love a picnic in Citizens Park? Love a stroll on the Main Yarra Trail? Why not stay in Richmond rather than move away and let RFT Solutions take care of a perfect home extension for you? Add more space or reconfigure existing space to create a personalised and sustainable home that perfectly matches your lifestyle and budget.
For another home extension Richmond that RFT Solutions can be proud of, ask about a free consultation today !
CONTACT US TODAY AT (03) 9421-2222 TO ORGANISE A FREE CONSULTATION.
What People Are Saying?
We've drafted and designed everything from double story extensions to California bungalow renovations for clients across Melbourne's inner, south east and eastern suburbs. What did they have to say about working with RFT Solutions? Read some of our customer reviews to find out!

Thank you, Michael for helping us get our building project underway. I think that your services would be invaluable for anyone undertaking a major renovation of their house.
Domenic Cristiano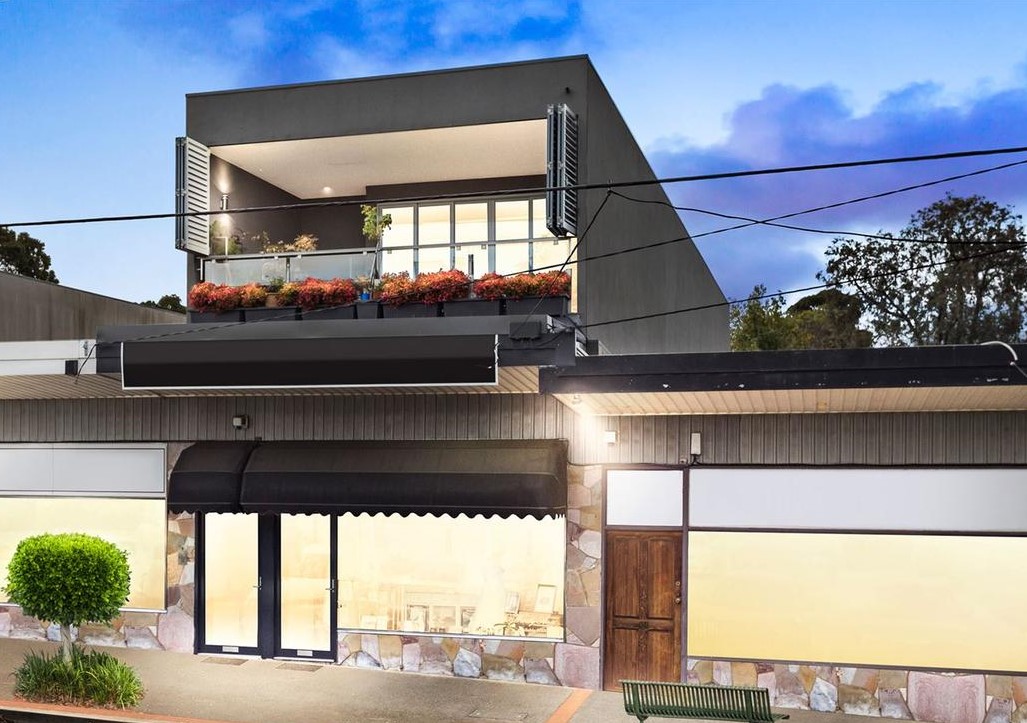 Thanks to Michael and the team for making the process of adding space to our home so easy... We couldn't be happier with the result and would definitely recommend your services...
Julian Reynolds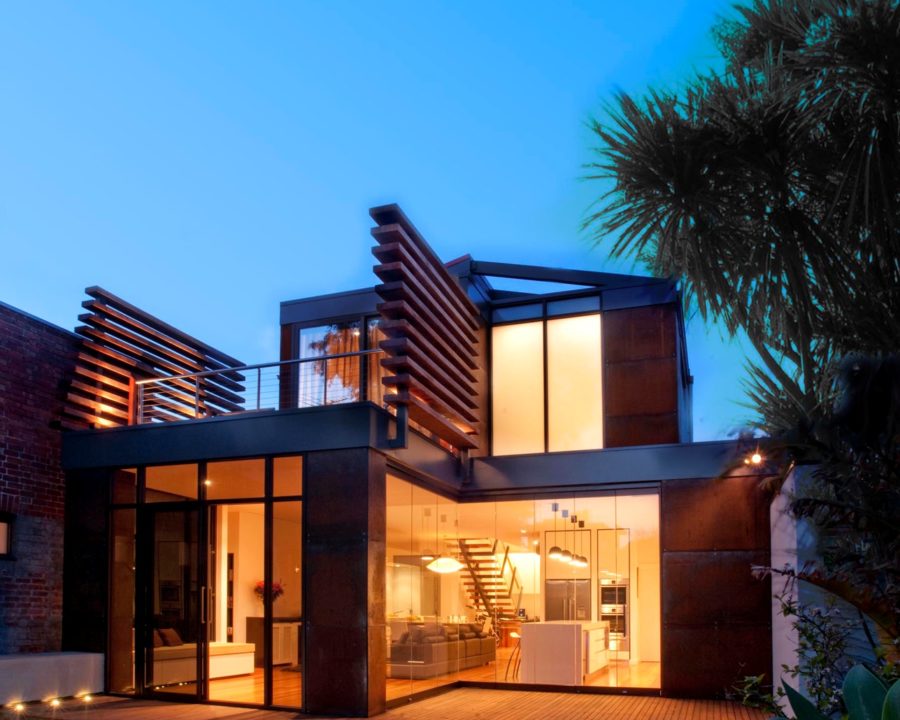 Thank you RFT Solutions! Great design ideas for our home extension... We are happy to recommend RFT Solutions and would have no hesitation in using them again..
Michael Sullivan
WHY CHOOSE RFT SOLUTIONS?
If you're building a new home, house extension or renovation, RFT Solutions offer peace of mind. Our goal is to save you time, money and achieve a result you love.