Surrey Hills Extension Design & Drafting Services
Do you call Surrey Hills home? If so, we know why: you love your footy, you love the Yarra, and you love a great place to live in Victoria. At RFT Solutions, we're proud not only of Surrey Hill's great people but of carrying out the kind of home extensions Surrey Hills locals can love, live in and cherish forever.
One of Melbourne's most popular inner-city suburbs, people love Surrey Hills for the shopping, the eating and the cafes, but it's also the perfect place for singles and professionals to live – and great for families too! So it's no surprise to us that rather than move, it's home extensions Surrey Hills people prefer.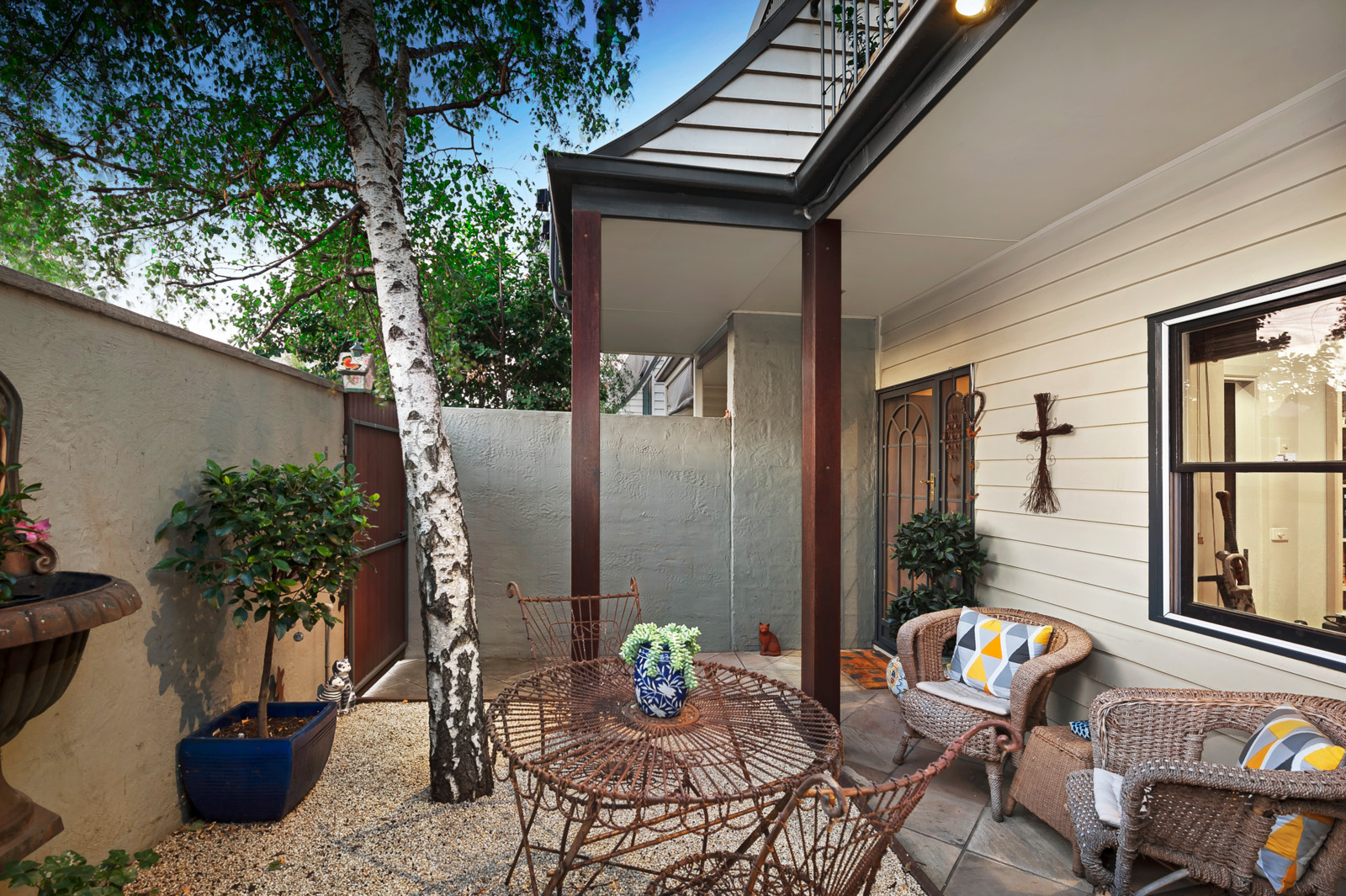 Here at RFT Solutions, we can do the home extension Surrey Hills that your family can be truly proud of. It's an affordable solution to adapt your existing home to your changing lifestyle, adding considerable value to the future sale price, or just make your house something you truly love to live in.
WHY CHOOSE RFT SOLUTIONS?
If you're building a new home, house extension or renovation, RFT Solutions offer peace of mind. Our goal is to save you time, money and achieve a result you love.
Why do Surrey Hills locals love our home extensions?
Our services: RFT Solutions provides a sensible and affordable way to build a new home, renovate or extend in Surrey Hills. And beyond! We'll take care of everything, from drafting to builders quotes, permits, construction cost estimates, building surveyors, engineers energy assessors – and more!
Our expertise: We've been designing home extensions in Surrey Hills for over 20 years. We can also design your new home or development, no matter where you are in Melbourne.
Our relationship: Trusting RFT Solutions with your next home extension means there's nothing left for you to do other than sitting back and let us take care of everything. We'll ensure that only the best consultants will work on your dream home extension.
Our experience: You don't become Surrey Hill's preferred home extension specialists without having the most skilled building designers out there. We'll ensure your home extension blends perfectly with your existing home, your lifestyle, your vision, and your budget.
Your savings: Home extensions are not cheap, which is why you need RFT Solutions. We can deliver a 10-20% saving on typical construction costs because of our sensible and proven process that is individually designed just for you.
Your home: Because your home is your most expensive asset, we know the cookie-cutter approach will just not do. Our home extensions are tailored precisely to your specifications, your vision, and your dreams.
History of Surrey Hills
The Surrey Hills area was acquired from the Crown by Henry Elgar, as part of his Special Survey purchase in 1841.
The Surrey Hills area was first developed by a Real Estate consortia, following the extension of the railway line from Camberwell to Lilydale in 1882. Surrey Hills Post Office opened on 1 October 1884. Housing estates were laid out and lovely period homes built in either brick or weatherboard, with most designs being influenced by the Victorian, Federation and Edwardian era. The streets were planted mainly with avenues of Pin Oak and Plane trees, which are now mature and offer a pleasant shady vista. The streets have impressive names such as Empress, Kingston, Surrey, Balmoral, Leopold, Windsor, Albert and Wolseley, but the area was considered too distant from the nearest shopping districts: Camberwell to the west and Box Hill to the east. The economic depression of the 1890s brought development to a halt and the next major phase of suburban development didn't take place until after the First World War.
During the 1990s, the last bank branch in the Union Road shopping strip closed, which caused some concern within both the local community and local traders. On 24 February 2003, the Surrey Hills Community Bank (a community bank branch of Bendigo Bank) opened for business in Union Road.
Example of Surrey Hills Home Extensions
Love your Surrey Hills home? Keep it with an RFT home extension!
Love the suburb of Surrey Hills and the lifestyle they offer? Why not stay in Surrey Hills rather than move away and let RFT Solutions take care of a perfect home extension for you? Add more space or reconfigure existing space to create a personalised and sustainable home that perfectly matches your lifestyle and budget.
For another home extension Surrey Hills at RFT Solutions can be proud of, ask about a free consultation today!
CONTACT US TODAY AT (03) 9421-2222 TO ORGANISE A FREE CONSULTATION.
And if you want some fun and recreation, the suburb offers parks, cafes, restaurants shopping centres and entertainment amenities for you to enjoy. Whatever you want, there's always something fun to do in Surrey Hills. And RFT Solutions wants to help you call Surrey Hills home for years to come, so give us a call at (03) 9421 2222 to find out what we can do for you today.
What People Are Saying?
We've drafted and designed everything from double story extensions to California bungalow renovations for clients across Melbourne's inner, south east and eastern suburbs. What did they have to say about working with RFT Solutions? Read some of our customer reviews to find out!

Thank you, Michael for helping us get our building project underway. I think that your services would be invaluable for anyone undertaking a major renovation of their house.
Domenic Cristiano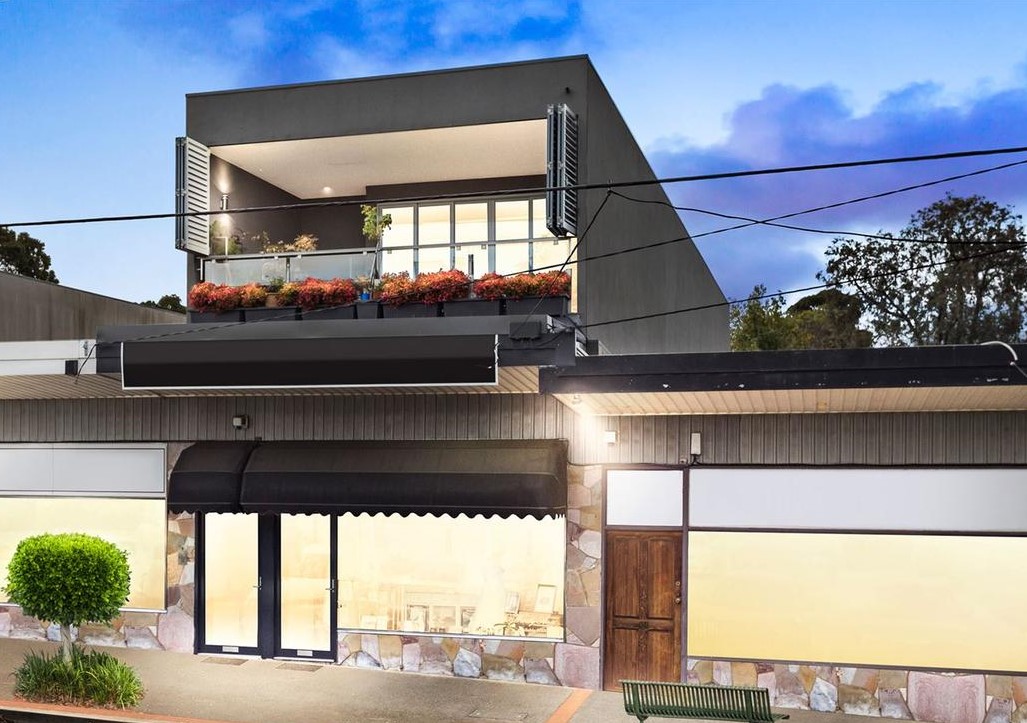 Thanks to Michael and the team for making the process of adding space to our home so easy... We couldn't be happier with the result and would definitely recommend your services...
Julian Reynolds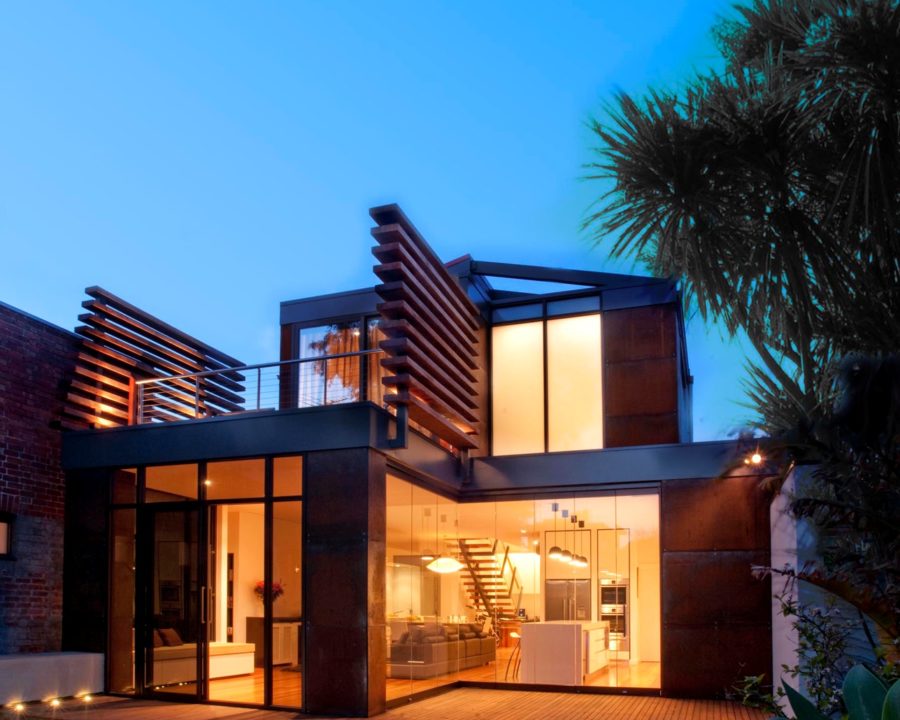 Thank you RFT Solutions! Great design ideas for our home extension... We are happy to recommend RFT Solutions and would have no hesitation in using them again..
Michael Sullivan
WHY CHOOSE RFT SOLUTIONS?
If you're building a new home, house extension or renovation, RFT Solutions offer peace of mind. Our goal is to save you time, money and achieve a result you love.