Hawthorn Extension Design & Drafting Services
If you're thinking about a home extension in Hawthorn you've picked the right place. With the popular area a super-convenient 10-minute hop (or less) to the Melbourne CBD, a home extension is a great way to enhance your lifestyle and living space rather than relocating!
Since the 1990's RFT Solutions has designed beautiful, functional Hawthorn home extensions contributing to one of the city's very best inner suburbs.
There are so many reasons RFT Solutions are the top pick for home extension design and drafting services Hawthorn residents love!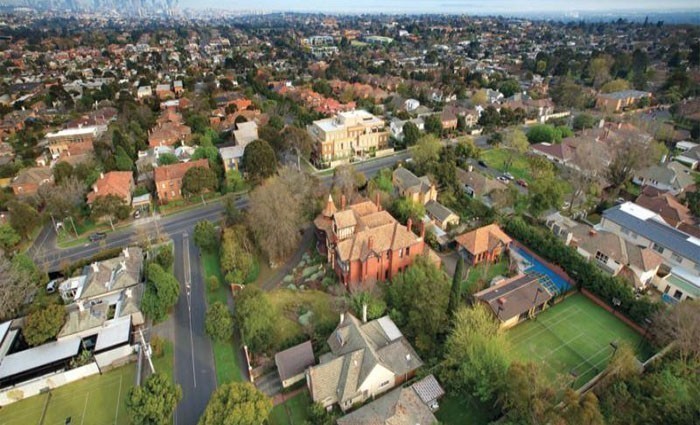 WHY CHOOSE RFT SOLUTIONS?
If you're building a new home, house extension or renovation, RFT Solutions offer peace of mind. Our goal is to save you time, money and achieve a result you love.
House extension in Hawthorn
We transformed a small 1960's apartment into a dual function residence/working space for the owners to use when they are in Melbourne. The existing structure was re-imagined and opened up with half walls, open stairs and beautiful natural timber and cabinetry.
We altered the internal layout of the building to achieve a major upgrade to the kitchen and facilitate a greater connection to the exterior while achieving compact functionality of the main living, dining and kitchen area.
Example of Hawthorn Home Extensions
Diverse Architecture in Hawthorn
Located on the beautiful Yarra, there is more than one reason to live in Hawthorn. Settled in the 1830s, some of the home extensions Hawthorn residents of today have done are built around grand Victorian architecture, situated on European tree-lined streets.
This grand vision of an up-market, aesthetic suburb can also be seen today in incredible schools, churches and sporting clubs – and the most famous Hawthorn sporting club is of course the highly successful AFL team.
By the latter 1880s, there were plenty of working class people in Hawthorn, so many of the home extensions Hawthorn boasts are to single front cottages, and of course the more contemporary residences of the 20th century that so many locals live in today.
Many of these houses are characteristically pink, brown or black – and that's all about the local clay brickworks that many Hawthorn residents worked at.
RFT Solutions provides a design and drafting service for Hawthorn home extensions and renovations. We obtain building cost estimates, all the permits required, then tender, assess and negotiate builders quotes. We tender to builders whose reputation, time in business and quality of work has been recommended by building surveyors. Building surveyors issue the building permit and conduct inspections during construction. They are the best qualified to judge a builders quality of work rather than friends or neighbours.
CONTACT US TODAY ON (03) 9421-2222 TO ORGANISE A FREE CONSULTATION.
What People Are Saying?
We've drafted and designed everything from double story extensions to California bungalow renovations for clients across Melbourne's inner, south east and eastern suburbs. What did they have to say about working with RFT Solutions? Read some of our customer reviews to find out!

Thank you, Michael for helping us get our building project underway. I think that your services would be invaluable for anyone undertaking a major renovation of their house.
Domenic Cristiano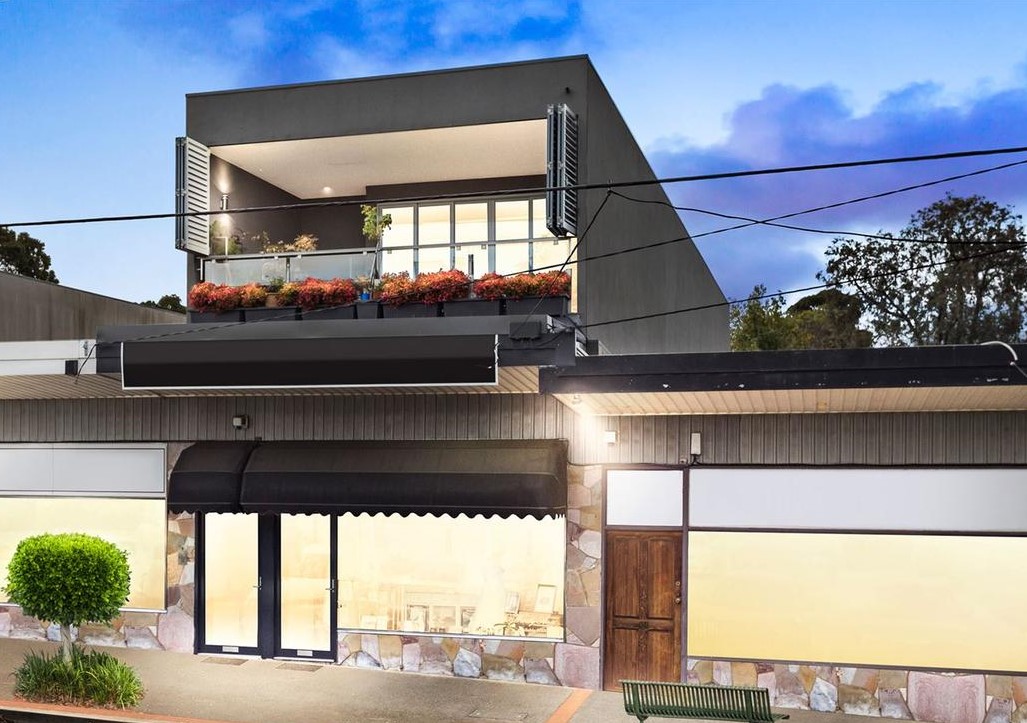 Thanks to Michael and the team for making the process of adding space to our home so easy... We couldn't be happier with the result and would definitely recommend your services...
Julian Reynolds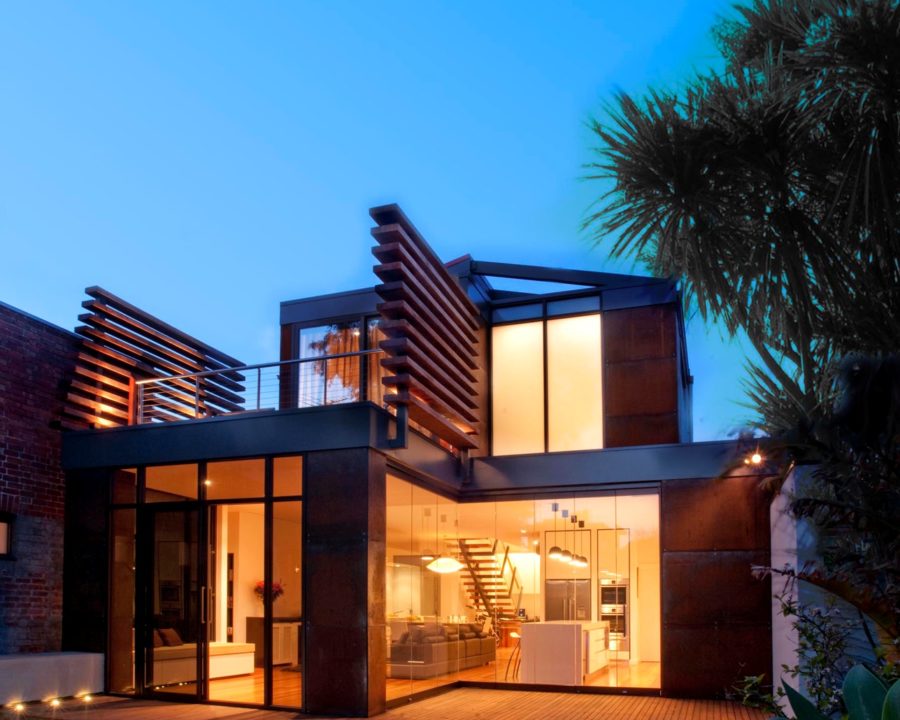 Thank you RFT Solutions! Great design ideas for our home extension... We are happy to recommend RFT Solutions and would have no hesitation in using them again..
Michael Sullivan
WHY CHOOSE RFT SOLUTIONS?
If you're building a new home, house extension or renovation, RFT Solutions offer peace of mind. Our goal is to save you time, money and achieve a result you love.