Kew Extension Design & Drafting Services
We know, we know – you love living in Kew. It's a stone's throw to the CBD, the Yarra is beautiful, Alexandra Gardens is a great place to chill out … so why move? Here at RFT Solutions, we want to make staying in Kew for good an easy decision, which is why we deliver the sort of amazing home extensions Kew locals can live in, cherish and enjoy as your lifestyle changes over the years.
We are proud to be able to offer you the home extension Kew locals just like your family will absolutely love. From drafting, designing, building and finally handing over the keys, you'll love our pricing and attention to detail and you'll love your home extension even more!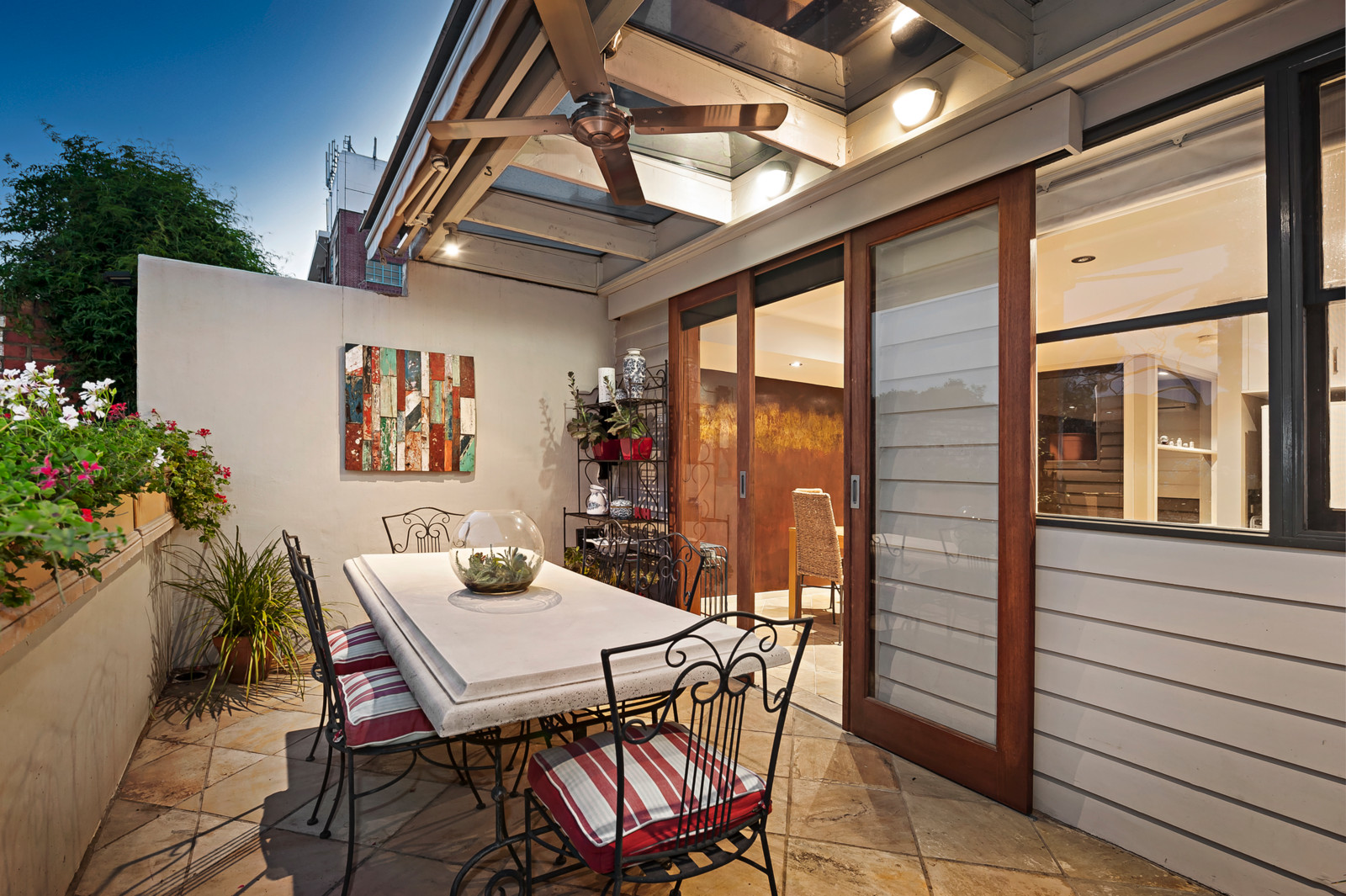 WHY CHOOSE RFT SOLUTIONS?
If you're building a new home, house extension or renovation, RFT Solutions offer peace of mind. Our goal is to save you time, money and achieve a result you love.
Why opt for a home extension rather than moving from Kew?
Moving is stressful, expensive and disruptive – but opting for one of the home extensions Kew has come to trust us for means you can stay where you are and simply bring your existing home up to your current preferences, the standard of living and lifestyle.
It's affordable, it'll add instant value to the future sale price, and it will make everyday living more enjoyable, practical, luxurious and fun.
We will:
Design your extension
Get all the permits and documentation
Pick the very best builders and quotes
You'll get:
Construction savings of up to 20%
The best service that takes care of everything
A home that exceeds your wildest expectations.
This is why Kew locals trust RFT for their home extensions
Our attention: You won't find a more knowledgeable, experienced and friendly group of renovation and home extensions experts in Kew and beyond than RFT Solutions.
Our service: If you want an easy, safe and affordable option for building, renovating or extending, that's us! Drafting services, builders quotes, building permits, surveyors, engineers, builders, assessors, the lot – we do everything for you!
Our skills: Quite simply, we do the home extensions Kew can really trust, but how can you be sure? Because we've been putting in the hard yard for years and are proud of our unmatched local reputation. New home, development, renovation or extension, we'll take care of it.
Our effort: How does sitting back and letting us do everything sound? Rest assured, we only engage the very best builders and tradies to put together our home extension designs, which are crafted especially for … you!
Our reputation: Becoming Kew's premier home extension experts isn't something you achieve overnight – for that, you need the most skilled designers. Your new home will be designed specifically for your lifestyle, your budget, your taste and your dreams.
Your savings: The best home extensions Kew wide cost more than a new pair of shoes, so don't just put it in anyone's hands. RFT Solutions can ensure that your expectations for supreme quality are met, whilst still delivering a 10-20% saving on typical construction costs.
Your dreams: We know you want an easy, no-nonsense approach to your extension or renovation – but we also know that your home is your castle. A cookie-cutter approach is simply not good enough, so rest assured we will spend the time it takes to make sure you're more than happy with the outcome.
History of Kew
Kew is a residential suburb 6 km east of central Melbourne, bordered on its west by the Yarra River and on its north by Earl Street and Harp Road, on its south by Hawthorn and on its east by Balwyn.
First subdivisions
In 1840 John Hodgson (1799-1860) took a squatting licence over Studley Park, on Kew's eastern bank of the Yarra River. Hodgson was born at Studley, Yorkshire (hence 'Studley Park'), and his surname became a street name in a subdivision nearby. Hodgson's 'Studley House' in Nolan Avenue is on the Register of the National Estate. In 1851 Crown land sales in lots of between 15 and 80 ha took place in Kew. One of the purchasers, Nicholas Fenwick had his 495 ha estate subdivided into quarter-hectare blocks with streets laid out. He named the streets after English statespeople (Walpole, Gladstone, and so on), and the subdivision was named Kew, probably because its closeness to Richmond mirrored the relationship between London's suburbs of the same names. The estate was north-east of the Kew junction, bordered by Princess and High Streets.
Village
Access across the river was provided early in the 1850s by a bridge to Burwood Road, Hawthorn which resulted in Hawthorn being developed ahead of Kew. Nevertheless, two hotels were opened along High Street by 1854, one at the junction and the other, the Harp of Erin, at the corner of High Street and Harp Road. Congregational, Baptist, Primitive Methodist and Anglican churches were opened in 1854, 1855, 1856 and 1858 respectively. The Anglican church opened a school in 1856 and the combined Protestant churches opened one in 1859. It was replaced by a government school in 1870. Direct access to Kew was gained when the Johnston Street bridge was built in 1858. There is now a cluster of soaring churches edifices (Anglican, Baptist, Catholic, Uniting) east of Kew junction.
Example of Kew Home Extensions
Love where you are in Kew? Let RFT handle your extension!
We know you love living in Kew – which is why we want to make living in Kew even better for you! Keep enjoying your favourite parks, local sport and leisure facilities – and everything else you love about this great place to live. We can help by giving your Kew home more space, new mod-cons and luxury, and a truly personalised and sustainable quality that will last for years into the future, so give us a call today and ask about a free consultation.
CONTACT US TODAY AT (03) 9421-2222 TO ORGANISE A FREE CONSULTATION.
What People Are Saying?
We've drafted and designed everything from double story extensions to California bungalow renovations for clients across Melbourne's inner, south east and eastern suburbs. What did they have to say about working with RFT Solutions? Read some of our customer reviews to find out!

Thank you, Michael for helping us get our building project underway. I think that your services would be invaluable for anyone undertaking a major renovation of their house.
Domenic Cristiano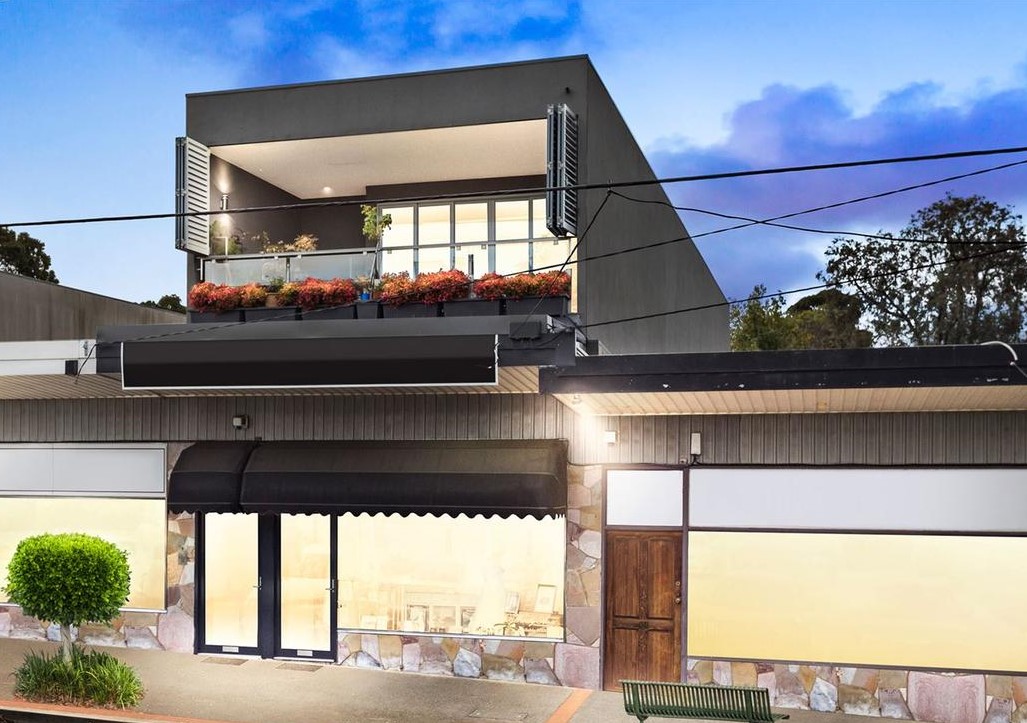 Thanks to Michael and the team for making the process of adding space to our home so easy... We couldn't be happier with the result and would definitely recommend your services...
Julian Reynolds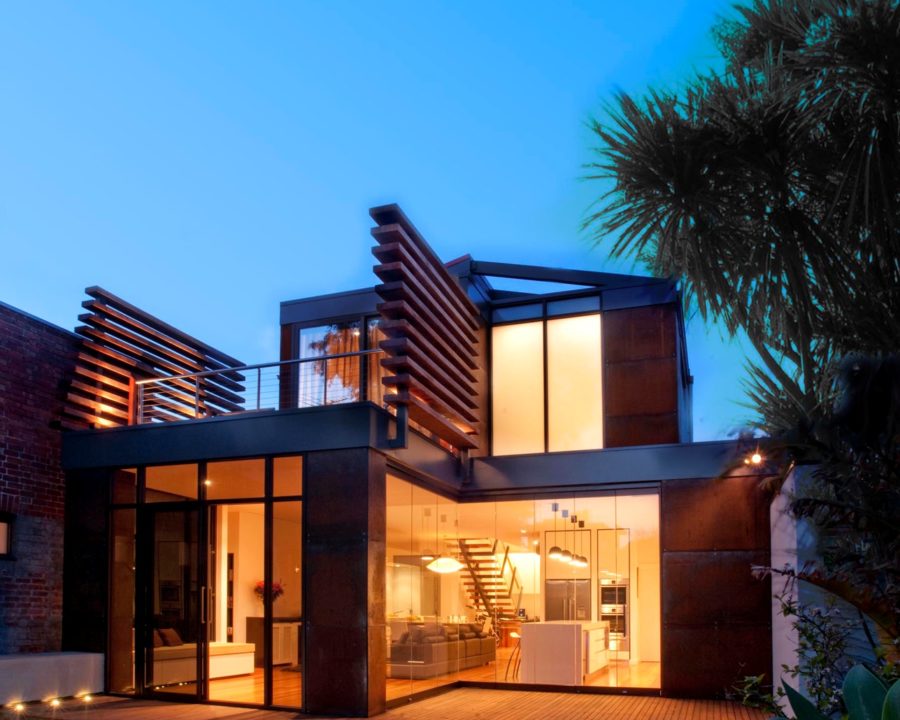 Thank you RFT Solutions! Great design ideas for our home extension... We are happy to recommend RFT Solutions and would have no hesitation in using them again..
Michael Sullivan
WHY CHOOSE RFT SOLUTIONS?
If you're building a new home, house extension or renovation, RFT Solutions offer peace of mind. Our goal is to save you time, money and achieve a result you love.