Northcote Extension Design & Drafting Services
Those who live in Northcote love the artsy, hippy and village vibe of the suburb. And when it comes to the beautiful home extensions Northcote locals adore and cherish for years and years to come, it's the guys at RFT Solutions who can help turn the dream into reality!
You don't have to look beyond the brilliant modern architecture, quaint renovated workers cottages and perfect palm-lined paths to understand why it's home extensions Northcote locals love the most.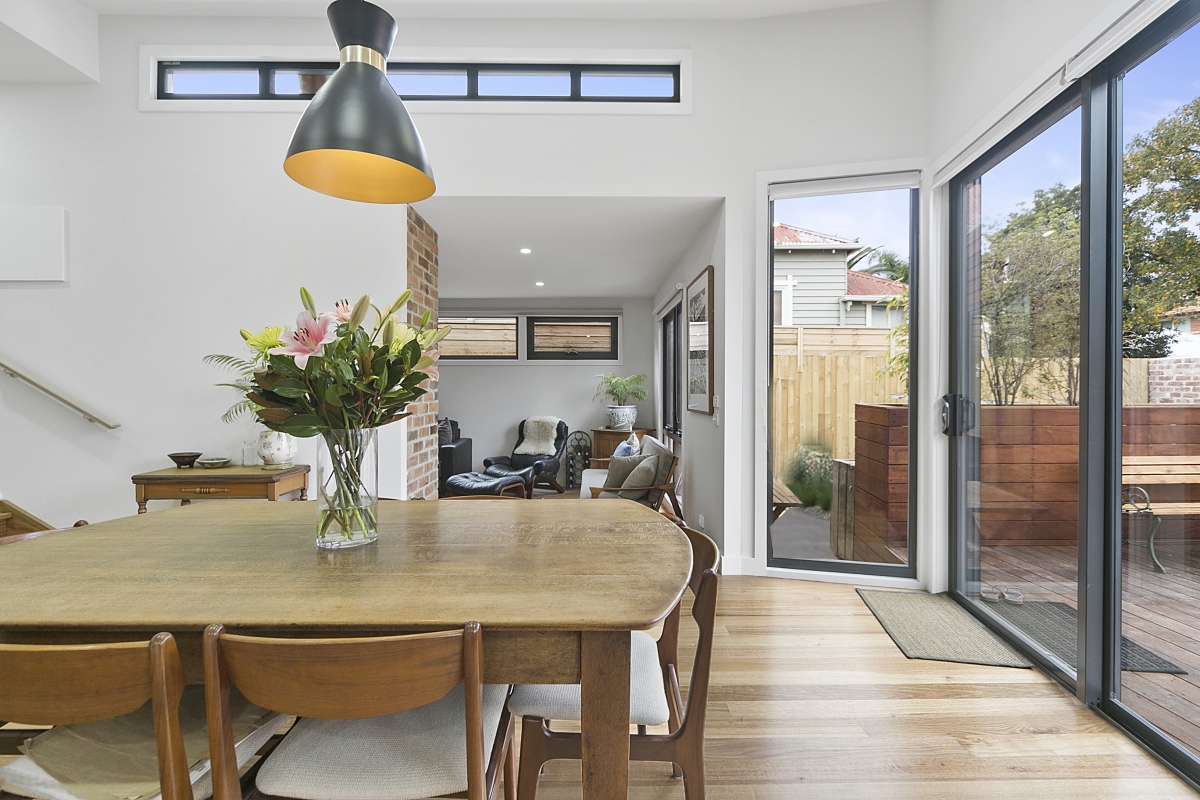 Why? Because if you love living in Northcote, don't move away – adapt your home so it gets right up to date with your modern lifestyle!
RFT Solutions does the home extensions Northcote residents love – because our services and renovations are easy, stress-free!
WHY CHOOSE RFT SOLUTIONS?
If you're building a new home, house extension or renovation, RFT Solutions offer peace of mind. Our goal is to save you time, money and achieve a result you love.
Home extensions Northcote – Why do the locals love to extend?
Our services: Not only will we do your home extension design and drafting, but we'll also take all the hassle out of the building, extending and renovating. We assess the builder's quotes, handle all the tender documentation and permits, and also deal with surveyors, engineers, assessors and other industry professionals.
Our experience: We don't just do the home extensions Northcote residents can rely on. We also do building design and drafting on new homes and developments across the Melbourne suburbs – and we've been doing it for decades!
Our quality: Sit back and let us obtain all the building permits and building cost estimates you'll need, whilst sorting out the best and most professionally recommended builders for your project.
Our skills: RFT Solutions' skilled designers will work with you on the sort of home extensions Northcote has come to trust. Your extension will blend perfectly with your existing home, your budget, and the home of your dreams.
Our savings: Construction costs are 10-20% down when you entrust your beautiful and soundly-constructed home extension to RFT Solutions. Home extensions in Northcote can be expensive, but you'll get the best value for money if you put your project in the hands of the RFT Solutions professionals.
Your dream extension: The home extensions Northcote locals want do not come from a cookie cutter. Let us tailor your dream extension to your requirements, wishes, and budget, thanks to our years of training and experience.
Example Northcote Home Extension
Northcote: Arts, Music and Everything in Between
Northcote is the melting pot for arts, music, history and the hipster subculture.  Early settlers of Greek and Italian descent is quite evident and the suburb offers a strong village vibe. As it is a hub for music and arts, Northcote houses live music shows, art exhibits and movies ina rt-deco sounds. They also have innovative bars, cafes, entertainment centres, shops and boutiques that you would love to explore. Truly, there are a hundred ways to discover Northcote!
Northcote is an inner suburb of Melbourne located 6km north-east of Melbourne CBD. The area of this suburb is located in the traditional land of the Wurundjeri people. The suburb has seen the light of progression with evidence of growing settlement and development. Large and expensive houses were built during the Victorian Gold Rush era. Access to the area was made more convenient thru the construction of a bridge across Merrick Street and throughout the 1850s, more establishment was built like schools, hotels and churches that mark their growing period.
Northcote, just like other Melbourne suburb, has gone through gentrification. The suburb started out as a low socio-economic area and as time progresses, the economy started booming. Their entertainment centres do not only provide happiness but also grow to their economy.
Truly, Northcote is a place where you can enjoy the hustle and bustle of the city, which is why RFT Solutions is as proud of this place as you are!
RFT Solutions provides a design and drafting service for Northcote home extensions and renovations. We obtain building cost estimates, all the permits required, then tender, assess and negotiate builders quotes. We tender to builders whose reputation, time in business and quality of work has been recommended by building surveyors. Building surveyors issue the building permit and conduct inspections during construction. They are the best qualified to judge a builder's quality of work rather than friends or neighbours.
CONTACT US TODAY AT (03) 9421-2222 TO ORGANISE A FREE CONSULTATION.
What People Are Saying?
We've drafted and designed everything from double story extensions to California bungalow renovations for clients across Melbourne's inner, south east and eastern suburbs. What did they have to say about working with RFT Solutions? Read some of our customer reviews to find out!

Thank you, Michael for helping us get our building project underway. I think that your services would be invaluable for anyone undertaking a major renovation of their house.
Domenic Cristiano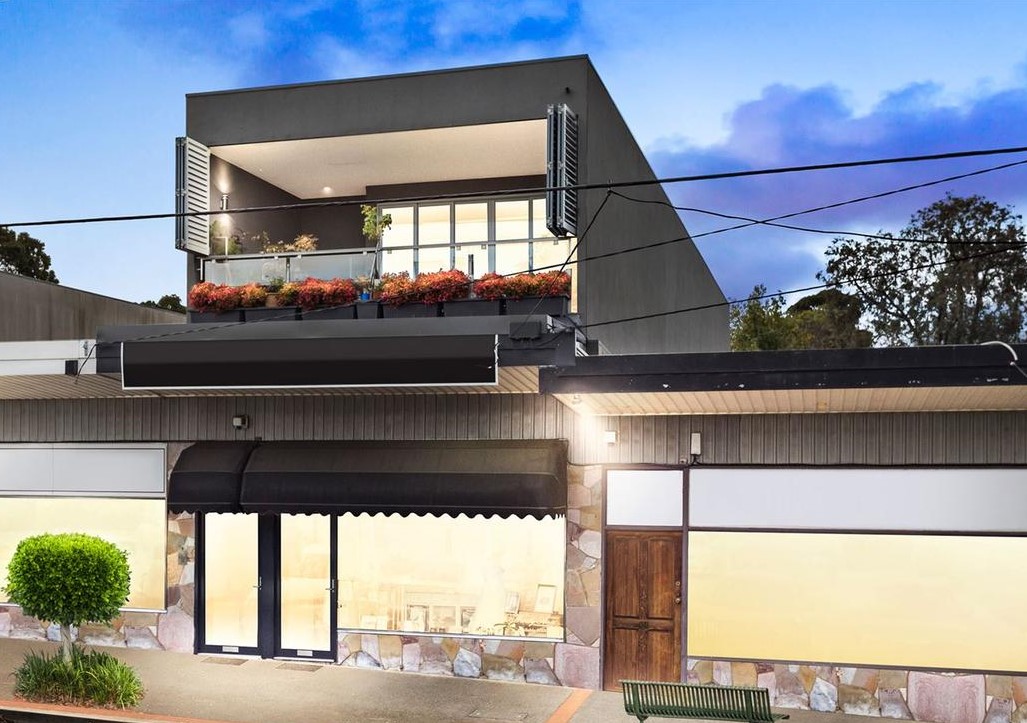 Thanks to Michael and the team for making the process of adding space to our home so easy... We couldn't be happier with the result and would definitely recommend your services...
Julian Reynolds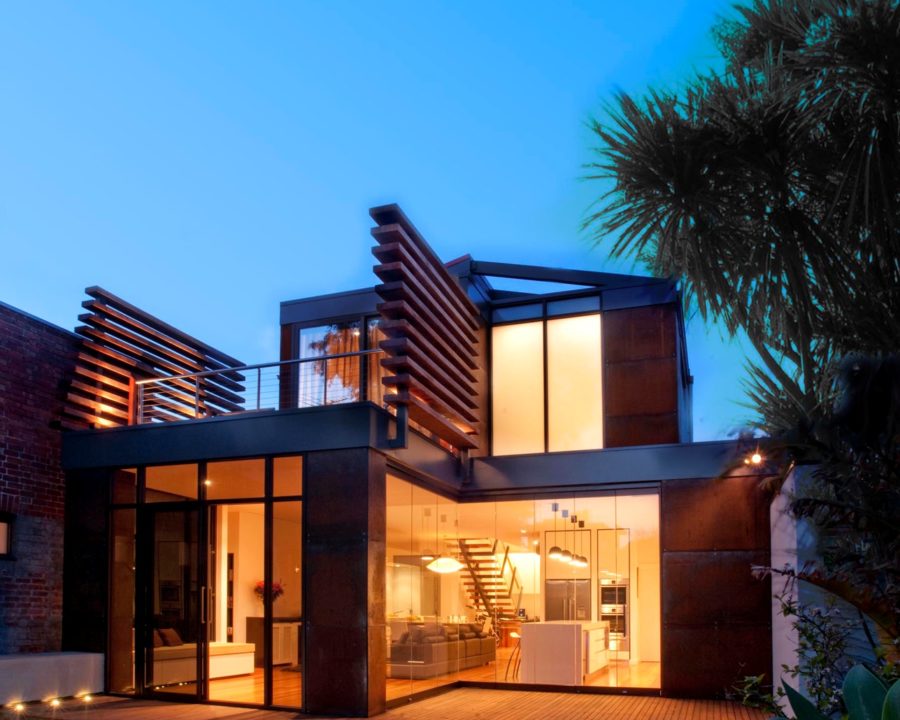 Thank you RFT Solutions! Great design ideas for our home extension... We are happy to recommend RFT Solutions and would have no hesitation in using them again..
Michael Sullivan
WHY CHOOSE RFT SOLUTIONS?
If you're building a new home, house extension or renovation, RFT Solutions offer peace of mind. Our goal is to save you time, money and achieve a result you love.