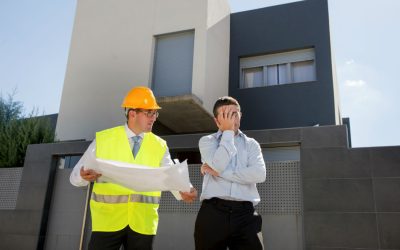 With the real estate market in overdrive, it's a great time to stay where you are – and extend! Just ensure you avoid these 4 biggest home extension mistakes.
WHY CHOOSE RFT SOLUTIONS?
If you're building a new home, house extension or renovation, RFT Solutions offer peace of mind. Our goal is to save you time, money and achieve a result you love.